Costco is known for having a lot of different kinds of bread and baked goods, from regular bread to their most famous cinnamon bread. But their cinnamon bread is, without a doubt, one of their most popular items. It's no surprise that this sweet, fluffy bread is a fan favorite. It's ideal for breakfast, brunch, or a sweet treat at any time of the day.
If you've ever had cinnamon bread at Costco and wished you could make it at home, you're in luck! Today, we'll give you a detailed Costco Cinnamon Bread Recipe so you can make Costco cinnamon bread in your own kitchen.
Enjoy the wonderful flavor of this popular bread without ever leaving your house. You just need a few fundamental baking ingredients and skills to get started. Also, it's fun to know that you don't have to spend $14.99 and make the bread cheaper at home.
Don't hesitate any longer; put on your apron and prepare to surprise your loved ones with your handmade Costco cinnamon bread.
Ingredients
For topping
2 tbsp of sugar
2 tbsp of brown sugar
½ tsp cinnamon
2 tbsp of melted butter
For bread batter
1 cup sugar
1 egg
1 tsp vanilla
½ cup softened butter
1 tsp of baking soda
1 cup milk
2 cups flour
1 tsp vanilla
½ tsp cinnamon
Tools
Measuring spoons
Measuring cup
2 mixing bowl
Handheld mixer
Spatula
Bread pan
Oven
How to make Costco Cinnamon Bread
Step 1: Start with topping ingredients
First, we will start with making the topping for the bread. And for that, take 2 tbsp of sugar, 2 tbsp of brown sugar, ½ tsp cinnamon, and 2 tbsp of melted butter all into a bowl.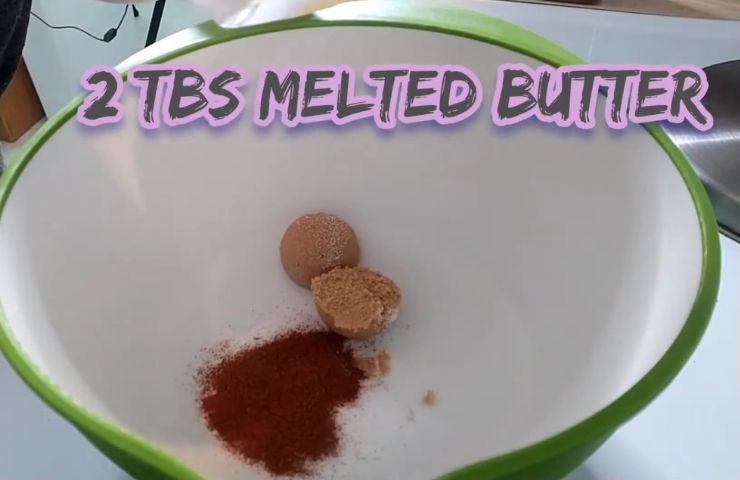 Step 2: Mix the ingredients
After adding all the ingredients, stir them together well with a spoon. After a minute or two of stirring, you'll have a nice paste mixture. Set it aside for now.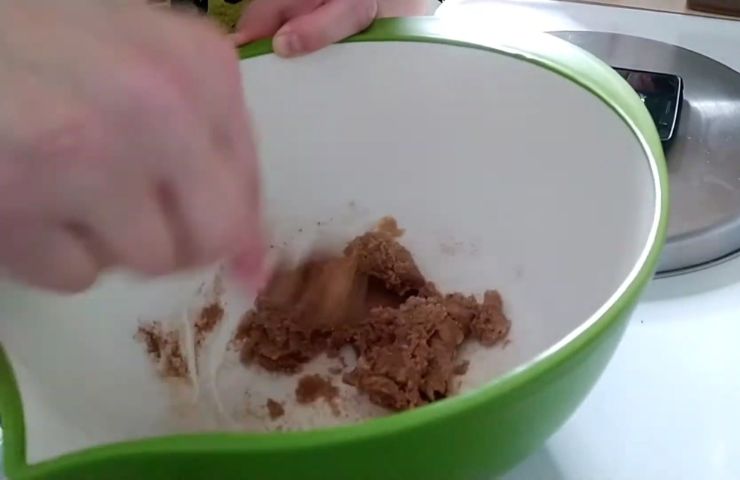 Step 3: Take another bowl and add the ingredients
Next, put the main ingredients into a large bowl. Start with 1 cup of sugar, 1 egg, 1 tsp of vanilla, and 1/2 cup of softened butter.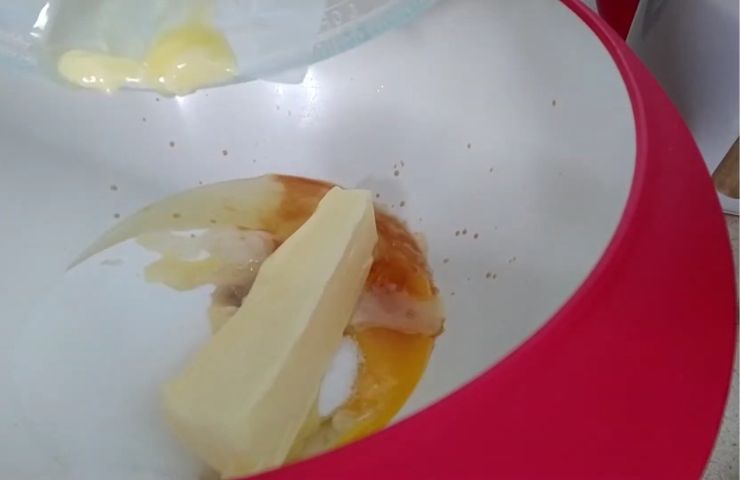 Step 4: Mix the ingredients so far
After the four ingredients have been added so far now, using a handheld mixer, beat the ingredients nicely until you get a creamy mixture.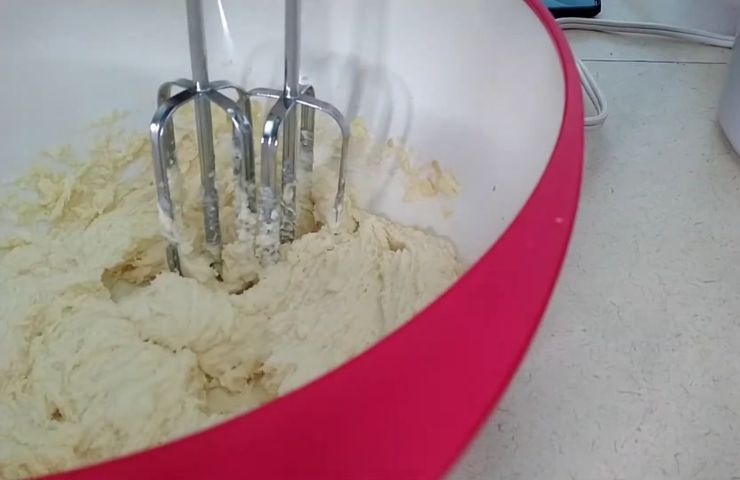 Step 5: Add baking soda, milk, and flour
Now add 1 tsp of baking soda, 1 cup of milk, 2 cups of flour, and using the machine, start mixing again.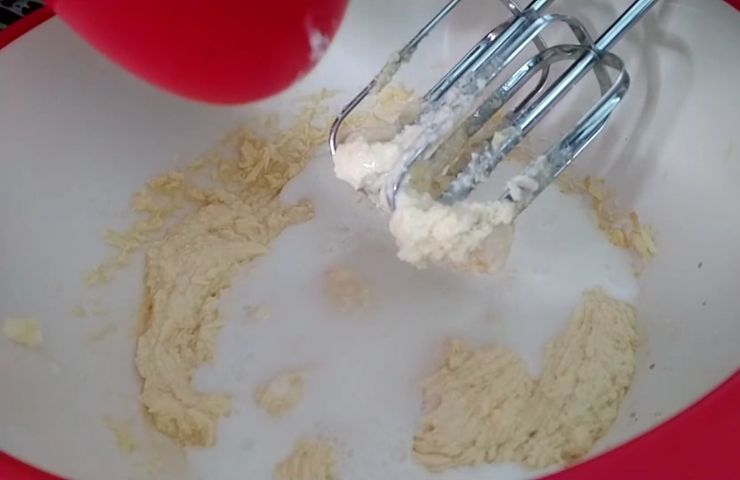 Step 6: Add vanilla and cinnamon and mix
In this step, add 1 tsp vanilla and ½ tsp cinnamon, and using a spatula, mix all the ingredients nicely and make a nice batter.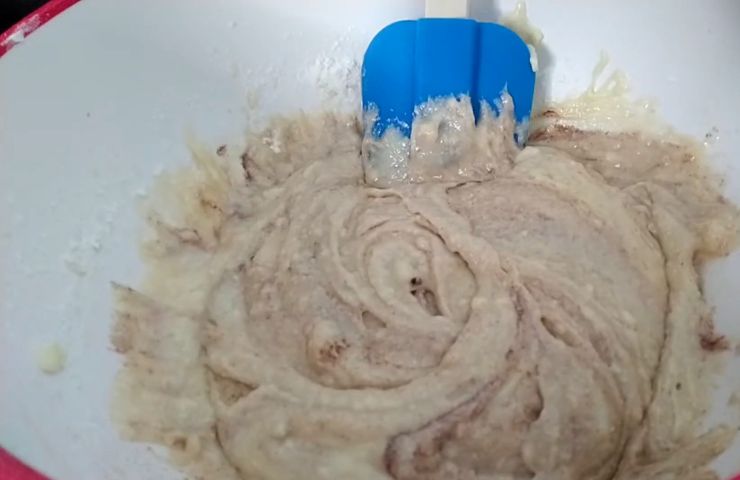 Step 7: Pour the batter
Now grease the bread pan and pour half of the batter into it. Use a spatula then you can pour down all the batter nicely.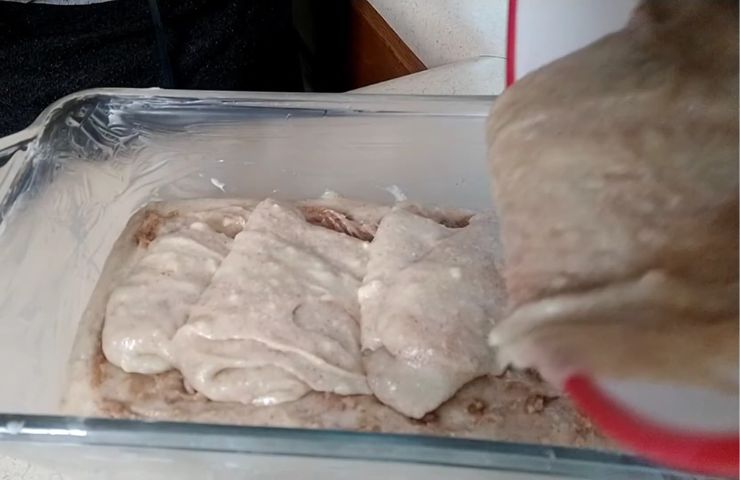 Step 8: Time to bake
Now, swirl the topping mixture in the middle and pour the rest of the batter into the bread pan. Put the pan in a 350-degree Fahrenheit oven and bake for 55 minutes.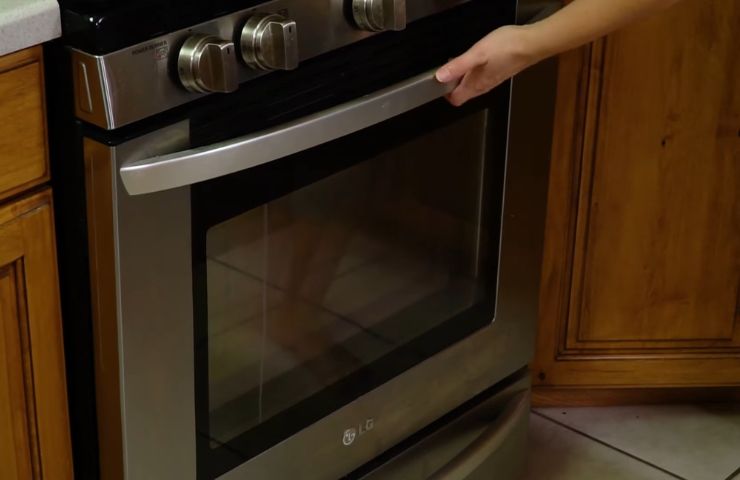 Step 9: Spread the topping mixture
When the bread is done baking, bring it out and spread the topping mixture on top of the bread, and let it cool down for 20 minutes.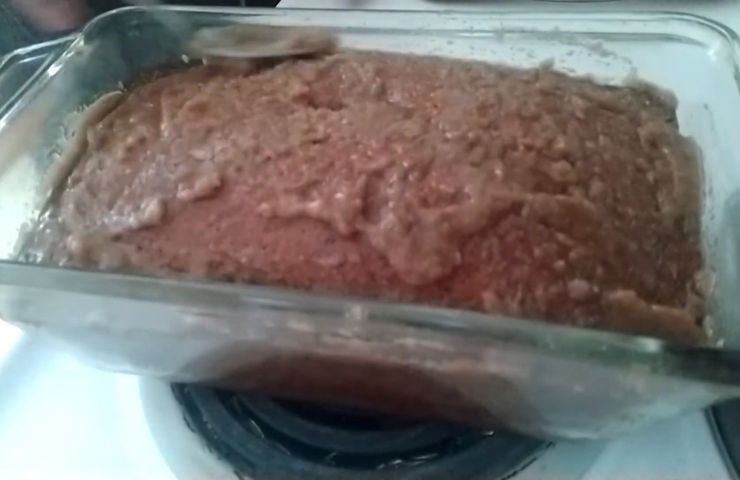 Step 10: Serve
After the cinnamon bread cools down, slice up the bread and serve it on a plate and enjoy.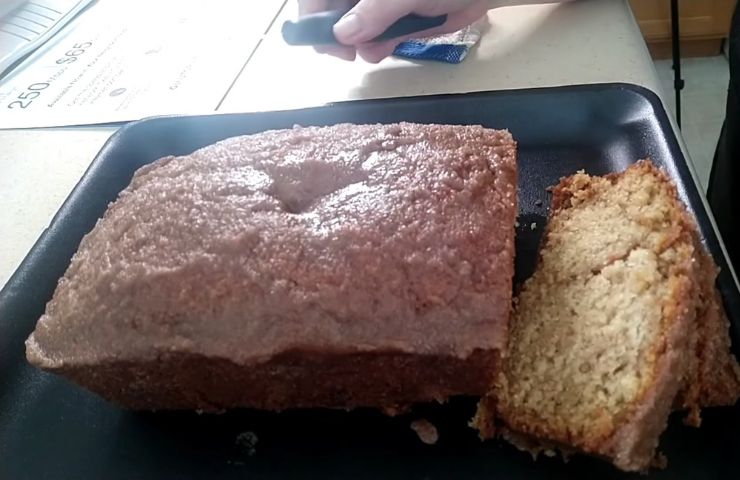 Tips
We always recommend trying to make the bread topping ahead of time before you bake the Costco Cinnamon Bread.
We suggest that you always try to follow the exact measurements in the list of ingredients if you want your bread to be as good as bread from a bakery.
Just like we mixed the batter after adding every two or three ingredients, you should do the same. That way, your batter will be better for baking, and it will taste so good when it trunks into a bread
What to Serve with Costco Cinnamon Bread
Omelet: An omelet is a dish consisting of beaten eggs that have been fried in a frying pan with butter or oil. It's a common practice with bread, and if you try it with this Cinnamon Bread, you'll have a delicious treat.
Yogurt: A unique and delicious way to start the day, try serving your favorite cinnamon bread with some spread of yogurt for a filling and nutritious breakfast.
Coffee: Coffee and bread is a classic breakfast combination that has been enjoyed for centuries; to add to the experience, try serving it with some cinnamon bread.
Hot chocolate: Hot chocolate, also called hot cocoa or drinking chocolate, is a warm drink made with shaved or melted chocolate or cocoa powder, heated milk or water, and usually a sweetener. And there's no doubt that this goes best with cinnamon bread.
Banana: Banana and bread is one of the healthiest and most nutritious combinations in the world. Many people love to have bananas and bread for breakfast.
Smoothie: Smoothies are blended drinks made from fruit, yogurt, and other healthy ingredients. Fruit juice, milk, yogurt, or ice cream are common liquid bases for smoothies; trust me when I say that pairing your smoothie with a warm slice of cinnamon bread will elevate your morning or evening meal or snack to the next level.
Hot tea: Tea and bread is another traditional breakfast that has been around for a long time. It is fast, filling, and gives you energy in the morning, so try cinnamon bread with a hot cup of tea.
FAQ
How many calories are in Costco cinnamon bread?
It depends on how many pieces of bread you eat, but if you eat one slice of Costco cinnamon bread, you will gain about 206 calories.
How much sugar is in Costco cinnamon bread?
In this recipe for Costco cinnamon bread, we used approximately 1 cup of sugar in a USA measuring cup, which is around 200g.
Can you freeze Costco cinnamon bread?
Yes, you can freeze them, but we recommend eating them fresh because you can't keep them in the freezer for long because bread doesn't last long and loses its flavor quickly.
How healthy is Costco Cinnamon bread?
It is not unhealthy, and it is also a good snack or can be the best item on the breakfast menu; however, keep in mind that it contains a lot of calories, so consume them in moderation.
Can I make a toast from Costco Cinnamon bread?
Yes, you can, and believe me, you will enjoy the taste of the toast made from Costco Cinnamon bread. We also tried it and enjoyed it.
Bottom line
Breakfast bread is a staple for many people, and many people have expressed interest in recreating the popular but pricey Costco cinnamon bread at home by following our recipe, which is an exact replica of the original Costco Cinnamon bread recipe.
Lindsay G. Cabral is a recipe blogger who specializes in vegan and gluten-free recipes. Lindsay has been blogging since 2012, and her recipes have been featured on popular websites such as Huffington Post, Mind Body Green, and The Kitchn. In addition to her blog, Lindsay is also the author of two cookbooks, Vegan Yum Yum and Vegan Yum Yum for All Occasions. When she's not in the kitchen, Lindsay enjoys spending time with her husband and two young daughters.