Hi There! Welcome to Delicious Cooks, where we believe that food is the universal language of love. Our recipe collection is a diverse, flavorful buffet of easy-to-follow recipes that will make your taste buds dance. From family dinners to special occasions, we've got you covered. We also share cooking tips and other food-related content to help you become a better cook.
---
About Author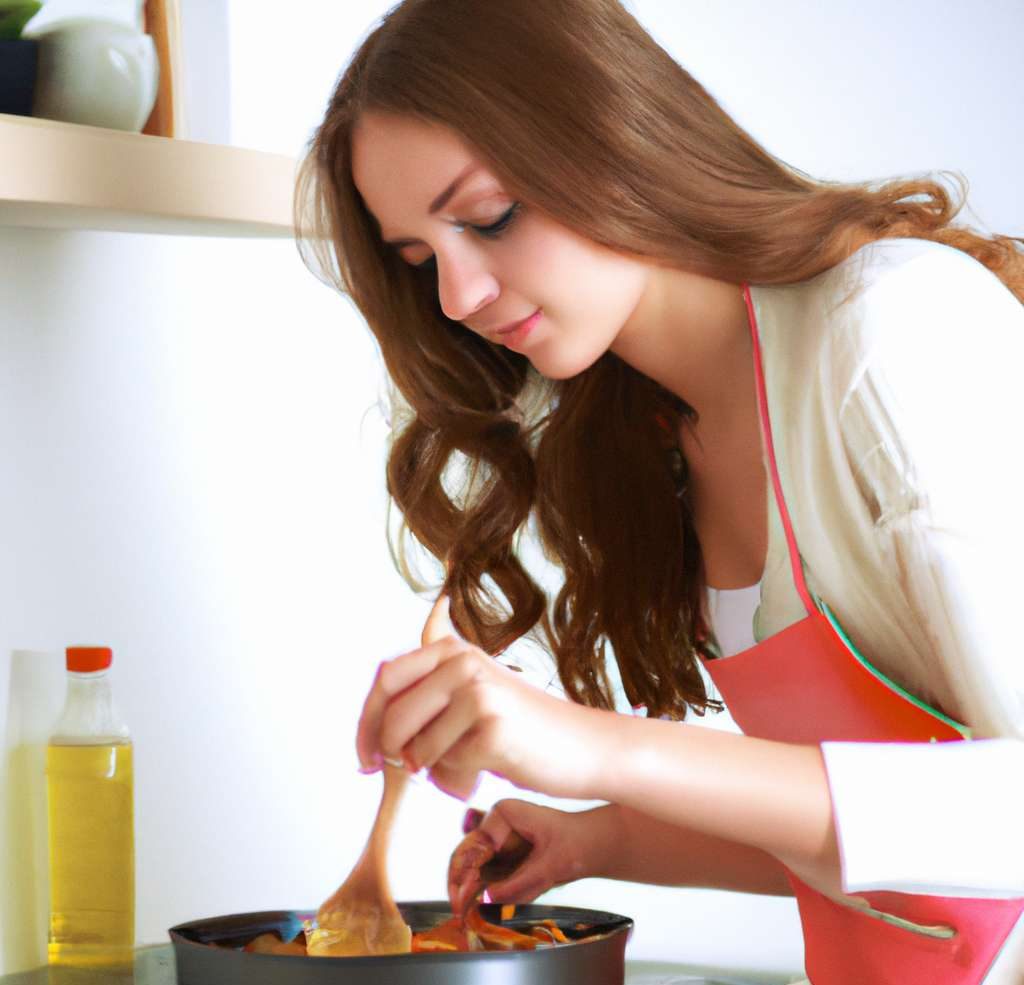 Hey, there foodie friends! I'm Lindsay G. Cabral, a housewife, and self-proclaimed food fanatic. I've been married for over a decade and have two little taste testers (aka my kids) who keep me on my toes in the kitchen. I created Delicious Cooks as a way to share my love for all things delicious and easy to make.
Cooking has always been my passion and I believe it's the secret ingredient to bringing people together. My blog is a sanctuary for anyone who loves to cook or wants to learn how to cook with easy-to-follow recipes. From family dinners to special occasions, I've got you covered with a variety of recipes that will make your taste buds dance.
I'm a big believer in using fresh, whole ingredients and incorporating seasonal produce into my dishes. I also love to experiment with different cuisines and flavors, so you can expect to find a little bit of everything on my blog.
Being a busy mom and wife, I understand the challenges of balancing work, family, and cooking. That's why I strive to provide simple and easy recipes that can be made with minimal fuss.
So come on in, grab a fork and a glass of wine, and let's get cookin'! I welcome any questions or feedback, and I'll be more than happy to hear from you. Thanks for visiting Delicious Cooks!
Meet Our Talented Editors
We have some talented editors that are committed to always giving you the best.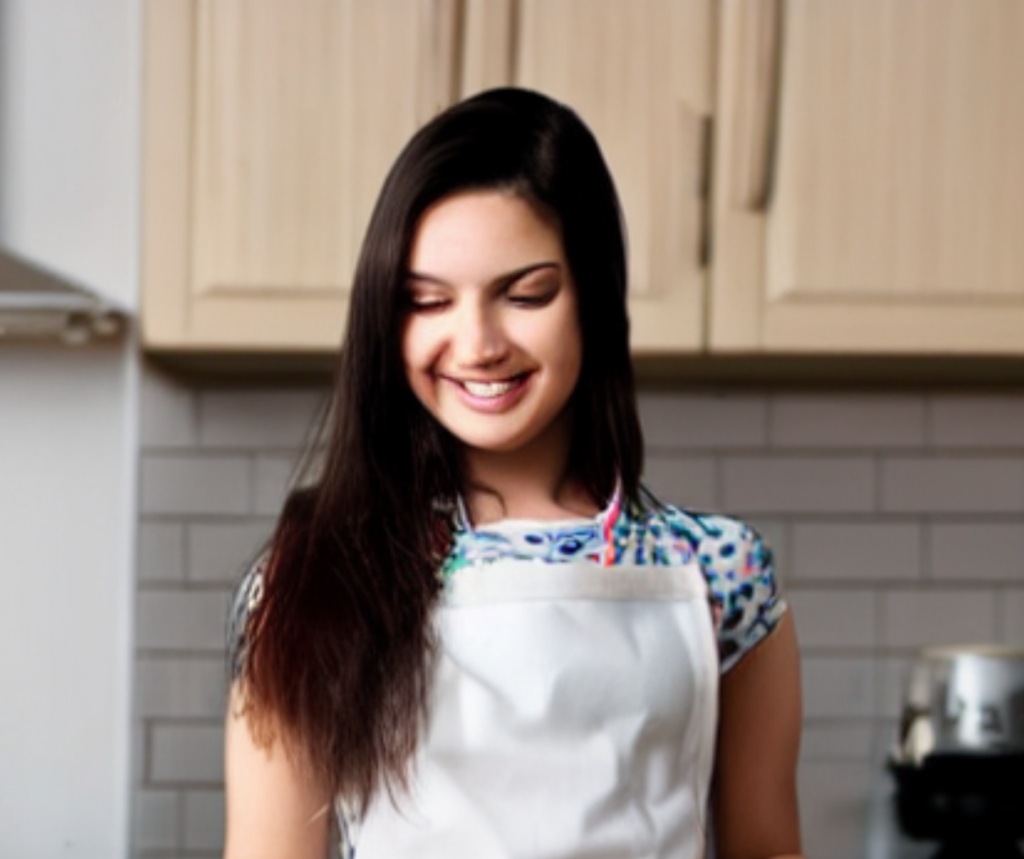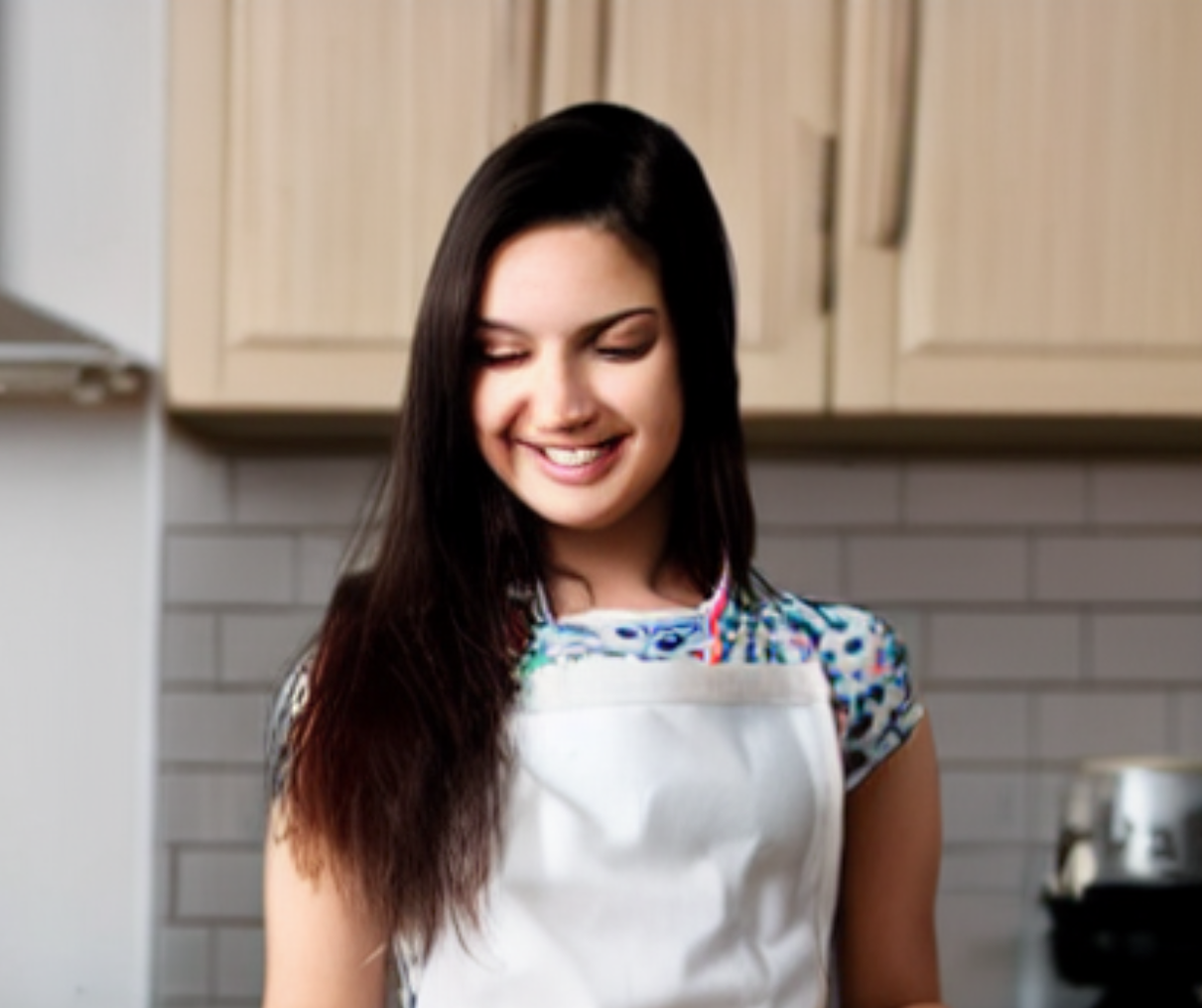 Zoey Smith, Editor & Marketing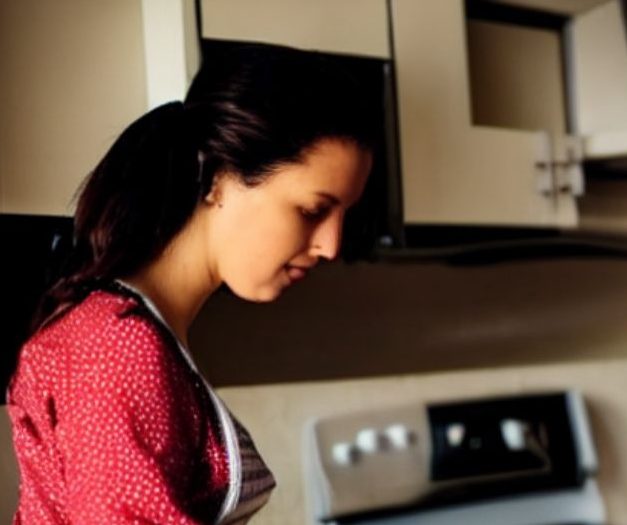 Eleanor, Chief Editor