Welcome to Delicious Cooks!
We are a community of food lovers and recipe creators dedicated to sharing our passion for cooking with the world. We believe that everyone has a unique story to tell through their food, and we want to give you a platform to share yours.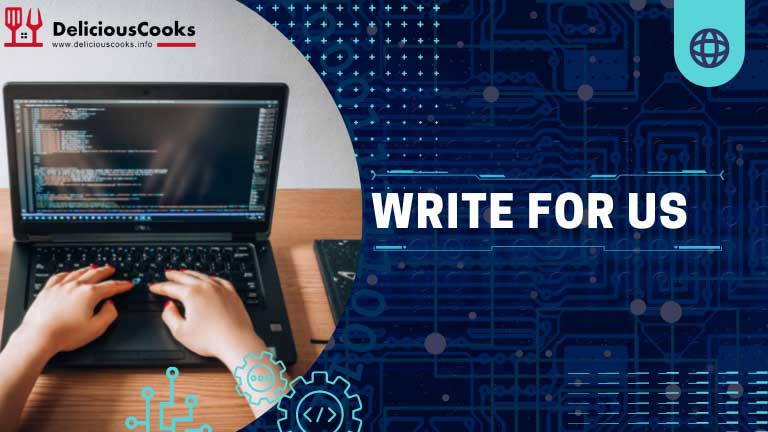 Do you have a delicious recipe that you'd love to share with our readers? Are you a food blogger, chef, or nutritionist with a wealth of knowledge to impart? Or maybe you just have a burning desire to write about food and all things culinary?
If so, we'd love to hear from you! We are always on the lookout for talented writers and contributors who are passionate about food and cooking. Whether you're an experienced food writer or a beginner looking to break into the field, we welcome all submissions.
Here are some guidelines to follow when submitting content to https://www.deliciouscooks.info/
Content should be original and not previously published elsewhere.
Articles should be well-researched, informative, and engaging.
Recipe submissions should include a high-quality photo and clear, concise instructions.
All submissions should be free of spelling and grammar errors.
Articles should be a minimum of 800 words in length.
In exchange for your contribution, we offer exposure to our audience of food lovers, as well as mention you or your blog.
We also provide editing and feedback to help make your submission the best it can be.
For more information please contact deliciouscooks098@gmail.com