Get ready to saddle up and lasso in some flavor with the Texas Roadhouse Jamaican Cowboy recipe! This drink is a real hootenanny, bursting with sweet and spicy flavors that'll have your heart doing a hoedown.
This special Jamaican cowboy margarita recipe is like a tropical vacation mixed with a Wild West adventure, all in one delicious glass. Filled with tropical citrus and refreshing pineapples, eye dibs are must when you take a sip!
This margarita will whisk you away to a place where the sun is always bright and the drinks are always pouring. Now that we have this delicious recipe, let's whip up some fun!
How to Recreate Texas Roadhouse Jamaican Cowboy Margarita
We all know Texas Roadhouse are famous for their food, especially margaritas. If you had tried them once your heart is gonna ask some more. But it's not always possible to grab one if you live a far and be realistic, you can't get one at 3 am, right?
I have tried several Jamaican cowboy recipes throughout the past year and this one is the nearest you can make at home. This recipe is a gem; you sure want to save it for later!
So grab your hat, put on your boots, and let's get mixin'!
Ingredients
1.5 oz of your favorite tequila
0.5 oz of Coconut rum
0.5 oz of pineapple juice
0.5 oz of tropical lime juice
0.5 oz of triple Sec (or any orange liqueur)
A handful of ice
Tools
A shaker
Margarita glass
Measuring cups
Step-by-Step Guidelines for Jamaican Cowboy Margarita
Step 1. Get Your Glass Ready:
Firsthand, grab a tall glass and fill it with ice roughly 3/4th part of the glass.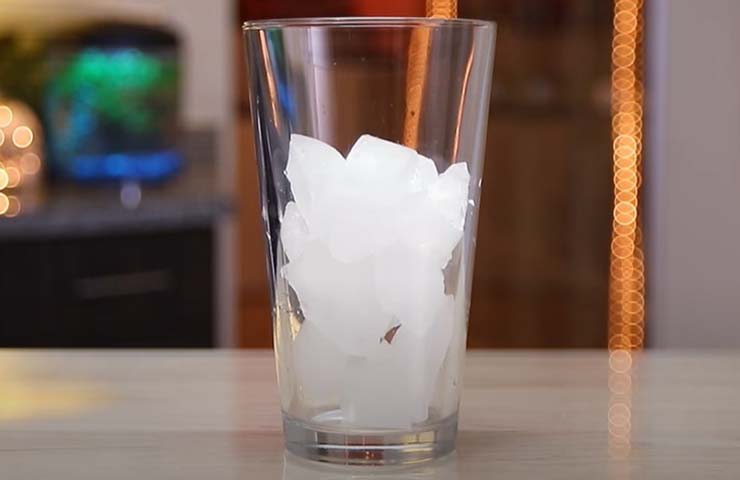 Step 2. Pour the Essentials:
Now pour 1.5 oz of your favorite tequila, 0.5 oz of Coconut rum, 0.5 oz of pineapple juice, 0.5 oz of tropical lime juice and 0.5 oz of triple Sec in the glass.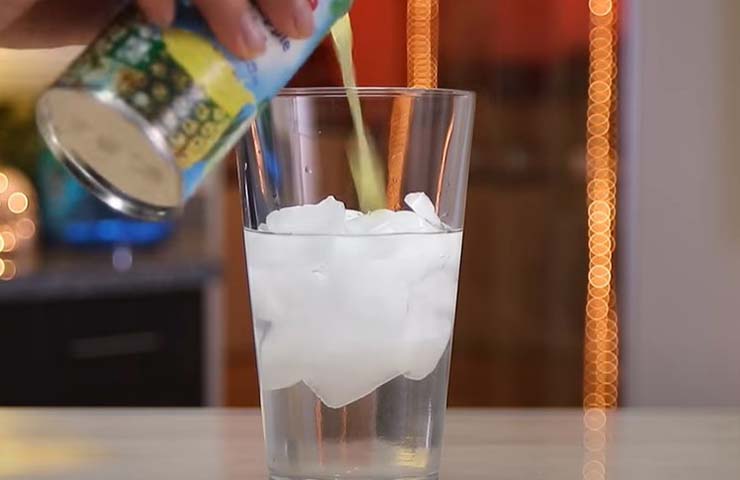 Step 3. Shake off!
Fix a shaker onto the glass and shake the concoction for 15-20 seconds to blend all the flavor perfectly.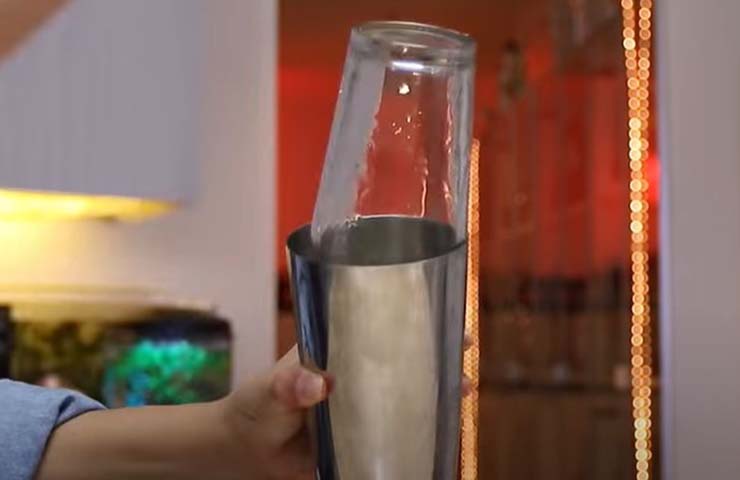 Step 4. Serve:
Choose a fancy margarita glass and pour the cowboy over a handful of ice cubes and let the drink ride that ice into the sunset.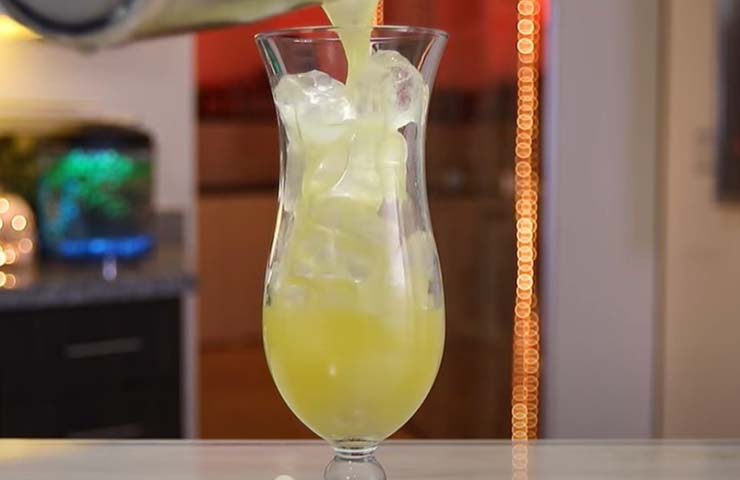 Step 5. Garnish:
Now garnish your drink with a slice of lime or pineapple, and maybe even throw in a tiny cowboy hat or a mini lasso for some extra flair. After a long day on the ranch (or at the office, we won't judge), this margarita is the ideal way to kick up your boots and let loose.
So go ahead, take a sip, and let the flavors of the Wild West carry you to the place of pure delight and relaxation.
Important Tips and Tricks
Margarita has always been our first choice when we want a mild drink with a little punch. To furnish and make it the best possible what we won't do? That's why here I am presenting you with some extra tips to get the best result.
These tricks may seem very minor to you but trust me it creates big difference in overall test of your drink.
So let's get started with some tips and tricks!
Firstly the thing we have been telling all along, use fresh ingredients. Make sure your margarita is brimming with flavor by using freshly squeezed lime juice and thinly chopped jalapenos.
Never ever skimp on the tequila part! Make sure that your margarita has that authentic kick, so always use good quality tequila for the drink. And hey, if you're feeling really adventurous, why not try tequila with a smoky flavor to really give it that cowboy twist?
Another thing you must remember is, don't forget to Rim the glass. Now, I know it might seem like a small detail, but rimming your glass with salt or chili powder can really elevate your margarita game. Plus, it'll make your drink look extra fancy for all those Instagram pics.
Lastly, get creative! Who says a margarita has to be made the same old way every time? Why not try adding some fresh mango or pineapple juice for a tropical twist? Or maybe some muddled mint and cucumber for a refreshing taste? The possibilities are endless, so let your imagination run wild!
Frequently Asked Questions (FAQs)
1. Can I make a non-alcoholic version of the Texas Roadhouse Jamaican Cowboy margarita?
Answer: Obviously you can! Simply leave out the tequila and triple sec and substitute an equivalent amount of your preferred tropical fruit juice, like as orange juice or pineapple juice.
2. How strong is Texas Roadhouse Jamaican Cowboy margarita?
Answer: Texas Roadhouse Jamaican Cowboy margarita has moderate alcohol content, with about 1.5 oz of tequila and 1 oz of triple sec per serving.
3. What exactly is grenadine, and where can I get it?
Answer: Grenadine is a kind of sweet syrup generally made from pomegranate juice and sugar. It can be found in the cocktail mixers section of almost all the grocery stores or even online.
4. Can I adjust the spiciness of the Texas Roadhouse Jamaican Cowboy margarita?
Answer: Yes, you surely can. If you prefer a milder margarita, simply use less Tabasco sauce or omit it entirely. On the other hand, feel free to experiment with various hot sauces or add additional Tabasco if you prefer your margaritas spicy.
Conclusion
If you haven't tried Texas Roadhouse Jamaican Cowboy recipe yet, you are seriously missing out! And coming across this recipe is your sign to give it a try. This bold and flavorful cocktail is a true taste of the Caribbean with a Texas twist. So, just dust off your shakers, grab your ingredients and get ready to mix up the ultimate margarita that will have you two-stepping in no time.
I love cooking, It makes me feel good knowing that whatever I make is something my family can eat, and it also gives me the chance to get creative with my cooking.
My goal is to help people learn how to cook by showing them how easy it is. If you're new at this, or if you just want some easy recipes in your life, check out my blog!