The famous restaurant Bartaco is known for some good cocktails. Among its large variety of drinks, the margarita, a vintage classic, has garnered a significant following owing to its refreshing, tangy flavor and amazing presentation, earning it the title of "queen of cocktails" from a long list of fans.
The Bartaco margarita recipe, described below, will give you a very close copy of the one you will get at the restaurant. Though cocktails are easily put together, the trick lies in layering the liquids one over another and using the correct proportions.
You may now easily access the Bartaco Spicy Margarita Recipe if you want to enjoy this delicious beverage at home.
Ingredients
1 and ½ ounces of silver tequila, Libélula Tequila
1 ounce of Combier orange liqueur,
1 and ½ ounces of lime juice
½ ounce of agave syrup
Ice cubes
For Garnish 
Tools
Cocktail strainer
Cocktail shaker
Jiggers
Straw
Glass
How To Prepare Bartaco Margarita
Step 1: Start with Ice cubes and tequila
First, fill a shaker with ice cubes and add 1 and 1/2 ounces of silver tequila (we used Libélula Tequila).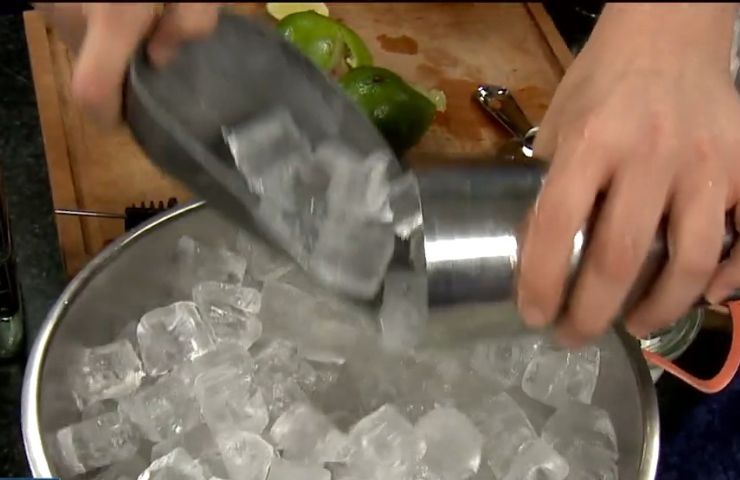 Step 2: Add fresh lime juice
Next, we will add fresh lime juice and pour 1 and ½ ounces of lime juice into the shaker.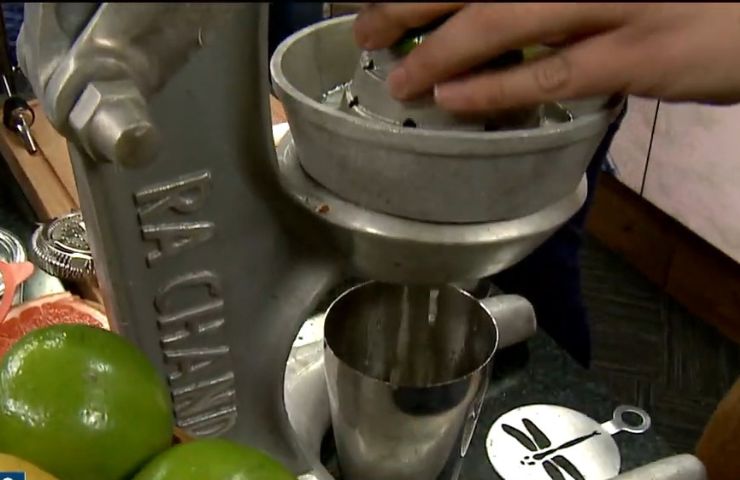 Step 3: Add orange liqueur and agave syrup
Add 1 ounce of Combier orange liqueur and ½ ounce of agave syrup into the cocktail shaker.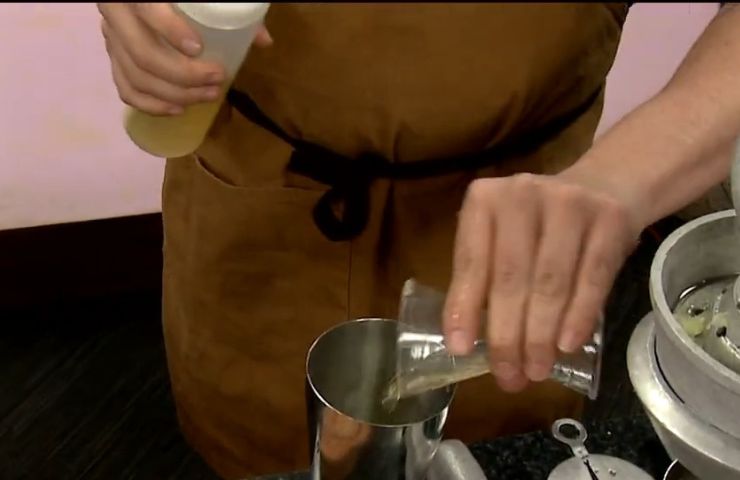 Step 4: Give a good shake
Shake all of the ingredients in the shaker to ensure they are well combined.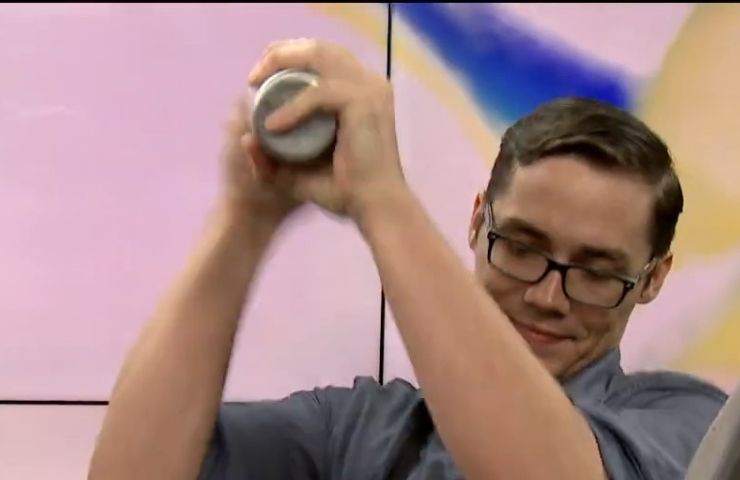 Step 5: Pour and ready to serve
Finally, fill the glass with ice cubes and strain all the cocktail liquid into the serving glass using the strainer. Now it's ready to serve, so grab a drink and enjoy.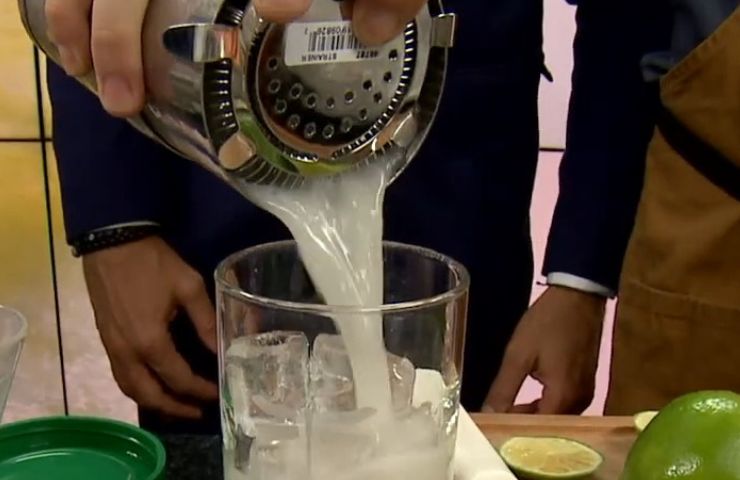 Tips and Tricks
Simple syrup is also a good substitute for agave syrup in cocktails (it's sometimes used to sweeten margaritas).
If you don't like Libélula Tequila, you can switch to another brand, and we can recommend Casa Dragones Blanco, Patrón Silver Tequila, or Don Julio Blanco are the best available on the market.
Always use a cocktail shaker to get a good mix of the ingredients, and remember to put ice in the shaker.
FAQs
What type of tequila does Bartaco use?
Bartaco has a motto, and they believe that high-quality tequila is mandatory for their classic Bartaco cocktails, so they use their own tequila blend, Libélula tequila.
Is Triple Sec or Cointreau better for margaritas?
Cointreau has a smoother finish and higher alcohol content than Triple Sec, making it the ideal margarita.
How much alcohol does Bartaco Margarita have?
The main ingredient in this margarita is Libélula Tequila, which has 40% ABV, which means that 40% of the liquid content is alcohol.
How many calories does Bartaco Margarita have?
If you follow the recipe's original quantity or try it at a restaurant, it usually contains 175 to 195 calories per glass served.
Conclusion
Finally, if you enjoy margaritas and are looking for the most amazing and popular cocktail recipe, then without a doubt, the Bartaco Margarita Recipe is a must-try recipe for you to try at home and share with your friends and family.
This margarita recipe promises to give you a refreshing kick of encounter every time you try it. So, sit back and enjoy every sip of this amazing cocktail while appreciating this recipe.
Last Updated on February 27, 2023 by Eleanor
Lindsay G. Cabral is a recipe blogger who specializes in vegan and gluten-free recipes. Lindsay has been blogging since 2012, and her recipes have been featured on popular websites such as Huffington Post, Mind Body Green, and The Kitchn. In addition to her blog, Lindsay is also the author of two cookbooks, Vegan Yum Yum and Vegan Yum Yum for All Occasions. When she's not in the kitchen, Lindsay enjoys spending time with her husband and two young daughters.