Joanna Gaines fans know she is a talented designer, an American businesswoman, and a great cook. Gaines's "Magnolia Table" is a cookbook full of her family's beloved recipes. Her homemade pretzels are so eye-catching, and many people love them because they are tasty and easy to make.
Gaines' pretzels are a great snack because they are crunchy or crispy on the outside and soft and chewy in the middle. The Joanna Gaines Pretzel Recipe calls for very simple things, so you probably already have them all on hand. You only need a few simple things to make pretzels, like flour, yeast, warm water, salt, sugar, and baking powder.
Gaines' pretzels are perfect as a quick bite in the middle of the day or as a starter for a large group. Plus, you can whip up a batch in no time at all because of how simple they are to make. Joanna Gaines' pretzel recipe is guaranteed to be a hit with your guests, so get set to roll up your sleeves and time to give it a shot.
Ingredients
1 and ½ cups of warm water
1 tbsp of salt
1 tbsp of sugar
1 packet of active dry yeast
4 and ½ cups of flour
2 tbsp of oil
⅔ cup baking soda
Toppings
Tools
Mixing bowl
Whisk
Wooden spoon
Measuring cup
Measuring spoon
Boiling pot
Tray
Oven
Brush
How To Prepare Joanna Gaines Pretzel
Step 1: Start with boiled water, sugar, and salt
First, add 1 and ½ cups of warm water, 1 tbsp of salt, and 1 tbsp of sugar into a bowl. And use a whisk to mix nicely.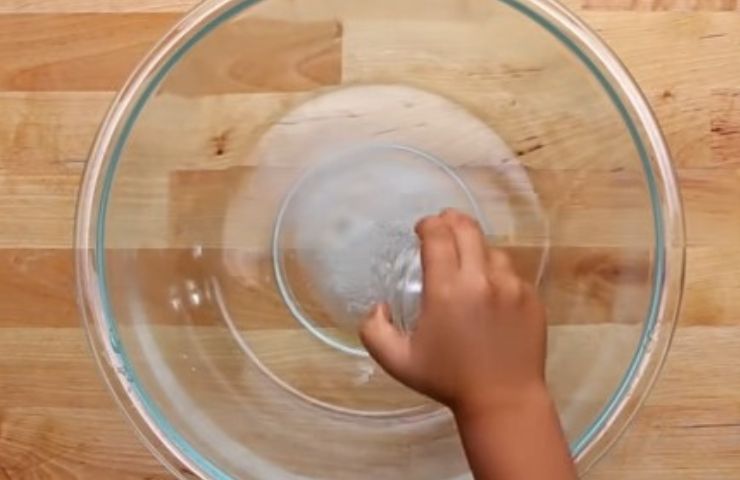 Step 2: Add active dry yeast
Next, add 1 packet of active dry yeast into the bowl and let it rest aside for 5 minutes to dissolve nicely.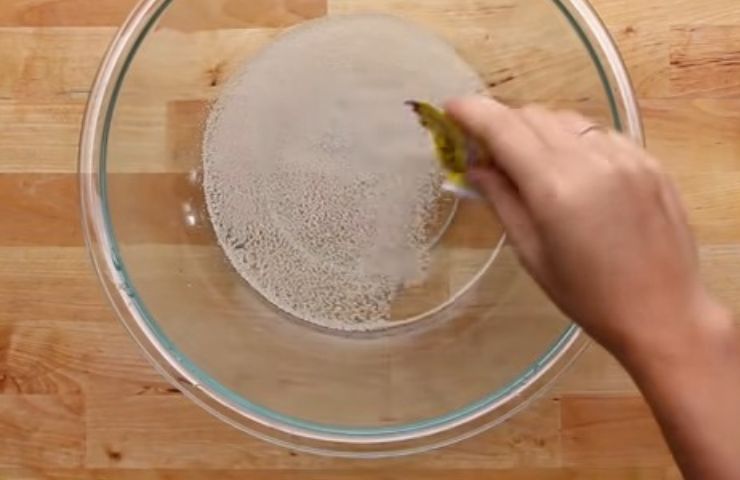 Step 3: Add flour and oil
Now, add 4 and a half cups of flour and 2 tablespoons of oil. Mix well with a wooden spoon, and then use your hands to make a ball-shaped dough structure.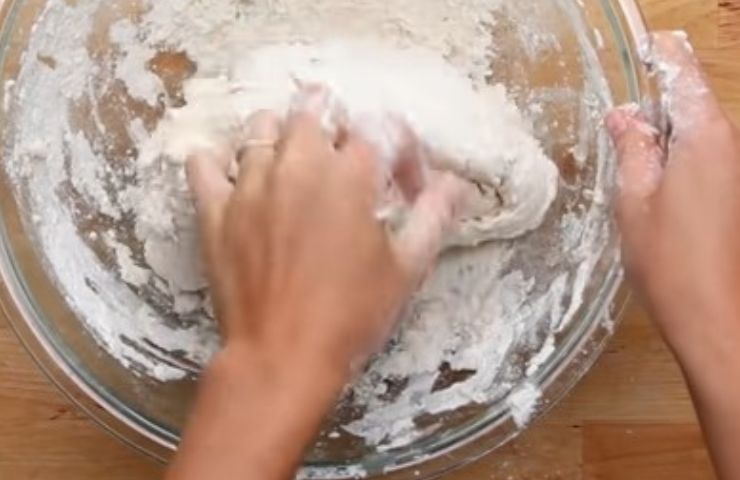 Step 4: Let the dough rise
Now, take the dough out of the bowl and brush the oil all over the inside of the bowl. We will put the dough in the bowl and cover it with plastic wrap. Set the bowl aside for an hour to let the dough rise.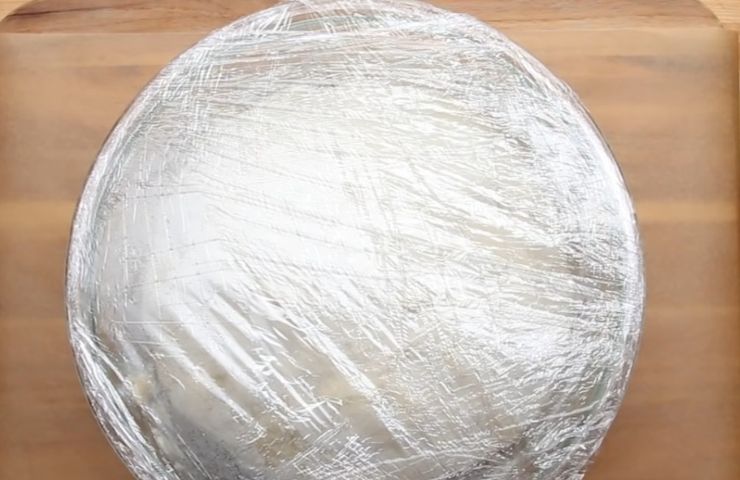 Step 5: Cut and make small dough pieces
We'll take out the dough and divide it into eight portions. You'll take one portion of dough and roll it out into a long snake or rope. And twist them into pretzel shapes.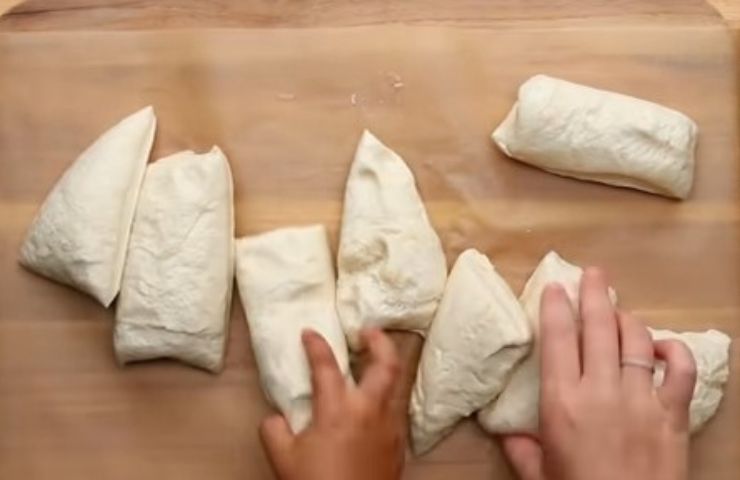 Step 6: Boiling water solution
Now, bring warm water to a boil over medium heat and stir in 2/3 cup baking soda. Wait until the mixture starts to boil a little.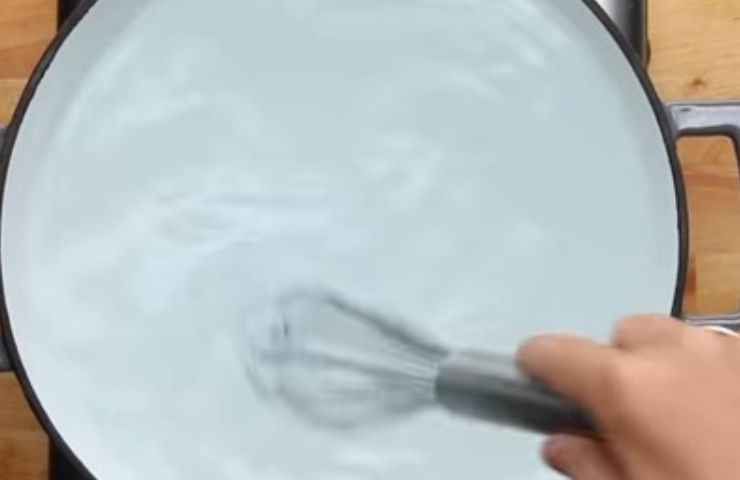 Step 7: Boil the pretzels
Now it's time to dip the pretzels into the baking soda and water mixture. After 1–2 minutes, remove them from the solution and put them on a well-greased cookie sheet or baking pan.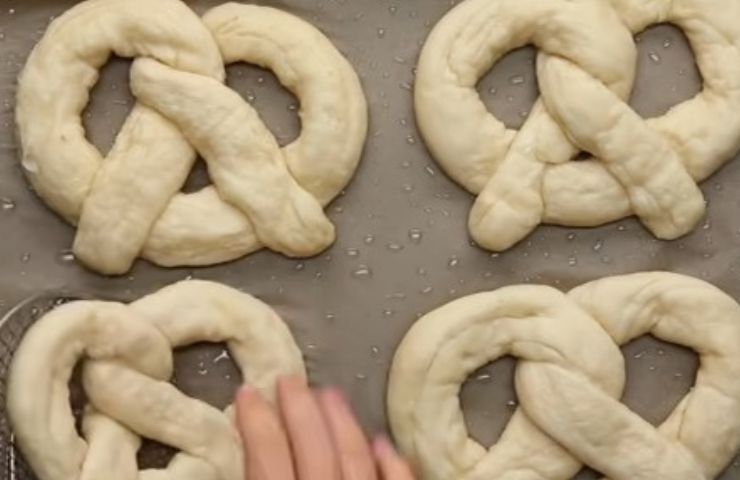 Step 8: Egg wash and sugar
After that, using a brush, brush the face of the pretzel with egg yolk and sprinkle some sugar.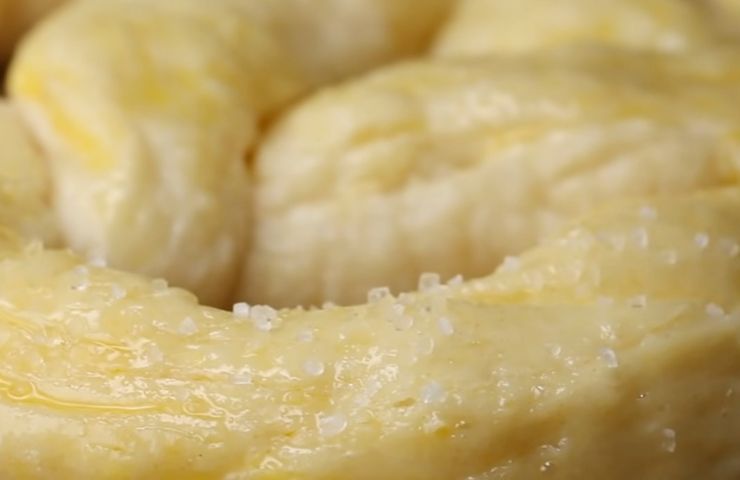 Step 9: Bake the pretzel
Next, heat the oven to 450 degrees Fahrenheit and bake it for 10 to 15 minutes. And take them out of the oven when the top of the pretzel is golden brown or after 10 to 15 minutes.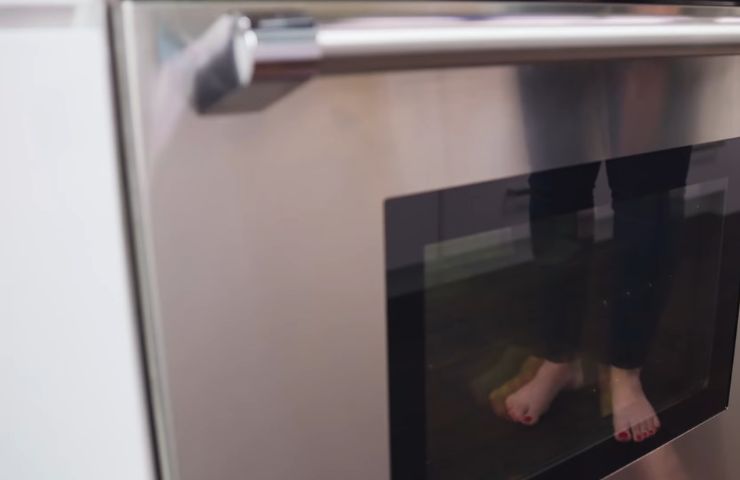 Step 10: Serve
Now serve the baked on a plate with cheese sauce or your favorite dipping sauce, and enjoy this amazing Joanna Gaines Pretzels.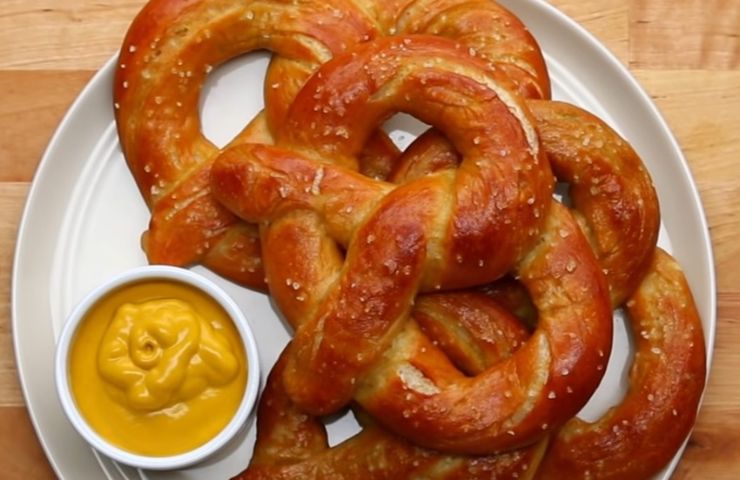 More Variation Of Pretzel
There are many different kinds of pretzels you can make at home, and we'll show you how to make a few of them. Just with a few small changes to the original recipe, you can make a pretzel that tastes different and better. So let's get into it:
Vegan Pretzels
The vegan pretzel is the simplest and easiest recipe to make, and it is also one of the original recipes. You only need warm water, flour, and dry yeast in the right amounts, and you can make them easily and also avoid using the egg wash while you making it. So if you are a vegan, then this is a must-try pretzel for you.
Gluten-Free Pretzels
If you like pretzels but want them to be gluten-free but don't know what to do, don't worry. We have a gluten-free version for you. You can make gluten-free pretzels if you use gluten-free all-purpose flour with xanthan gum instead of regular flour. Also, most yeast doesn't have gluten in it, so that shouldn't be a problem, but you should check the box to be sure.
Chocolate Pretzels
Most of the time, chocolate pretzels are made by adding cocoa powder or melting chocolate chips in time of adding the ingredients and making the dough. Another method is after making a normal pretzel, you can cover it with melted chocolate by dipping it or drizzling it on. If you want, you can add sprinkles, coconut pieces, or chopped nuts.
Honey Mustard Pretzels
If you want to make honey mustard pretzels, all you have to do is mix dry honey mustard seasoning into your dough after it has risen, then roll it into ropes and shape it into pretzels and simply bake it. And remember, the process is the same before the dough rises, so don't make a mistake when making this version.
Tips
If you like, you can use any other toppings, and those are Melted butter and Coarse Salt or Cinnamon and Sugar.
If you prefer, you can add a little cocoa powder if you want to make a chocolate flavor Pretzel.
Store And Reheat
Store:
After baking, you can let them cool for a few hours, then wrap them in plastic wrap and leave them at room temperature for a day.
If you want to put them in the fridge, put them in a jar that keeps air out and freezes them for up to a month. Or refrigerate for 5 to 7 days. But for the best taste, you should eat them right after they are made or within 2 to 3 days at most.
Reheat:
To reheat the pretzels, wrap them in foil and heat them in an oven or toaster oven set to 300°F until they are warm. If you want the outside to be crispier, you can take off the foil for the last minute or two.
FAQ
What are Pretzels?
A pretzel is a type of sweet baked bread that is generally knotted and has a salty taste. This is one type of snack that you can enjoy with your favorite dipping.
What's the secret to Joanna Gaines Pretzel?
The best thing about Joanna Gaines's pretzel is that it's very easy to make. You can make it at home with a few simple items and not have to worry about much. Joanna Gaines's pretzel recipe is so simple and easy to make that even your kids will be able to do it.
Why do you have to boil pretzels before baking?
To make it simple for you, when you boil the dough, it rises right away, making the inside chewy and giving the outside a head start on forming a crisp crust. That way, you can have perfectly baked pretzels
Can I skip baking soda bath pretzels?
Yes, you can skip the part where the pretzels are soaked in baking soda, but we suggest you shouldn't skip this part because it makes the pretzels lighter and chewier on the inside.
 What is the purpose of putting eggs on the pretzels?
To be more specific, the egg wash makes the pretzels shiny and gives them a golden brown color. It also helps toppings like salt or sugar stick better.
How many calories are in Joanna Gaines's Pretzel?
It's hard to say for sure because it depends on how much of ingredients you use, but if you follow this recipe exactly, you'll gain about 365 calories per pretzel.
Last words
In the end, The Joanna Gaines Pretzel Recipe is a great snack for the whole family or for a party. With Joanna Gaines's easy-to-follow instructions, you can make fresh pretzels that everyone will love. Also, all the kids in the house will keep asking for more, and it will definitely be everyone's favorite.
Last Updated on March 26, 2023 by Zoey
Lindsay G. Cabral is a recipe blogger who specializes in vegan and gluten-free recipes. Lindsay has been blogging since 2012, and her recipes have been featured on popular websites such as Huffington Post, Mind Body Green, and The Kitchn. In addition to her blog, Lindsay is also the author of two cookbooks, Vegan Yum Yum and Vegan Yum Yum for All Occasions. When she's not in the kitchen, Lindsay enjoys spending time with her husband and two young daughters.