Brenda Gantt has always stated that most of her recipes were passed down from her grandmother to her mother and then to her. So, today, we'll travel back in time to bring back an old and treasured recipe, which is Brenda Gantt cornbread recipe.
This recipe is well-known for its light and fluffy texture with a golden brown crust, and rich buttery flavor. This cornbread recipe will always capture the richness and flavor of traditional Southern cooking. It's also ideal for any meal, from a backyard barbecue to a holiday feast.
So gather your kitchen tools and ingredients and try Brenda Gantt buttermilk cornbread recipe; we guarantee your taste buds will thank you!
Ingredients
2 cups of Cornmeal (Self Rising)
1 and 1/2 cup buttermilk
1 tablespoon of granulated sugar
Oil
2 eggs
Tools
Skillet or frying pan
Spoon
Spatula
A large mixing bowl
Oven
Serving plate
Method Of Making Brenda Gantt Cornbread
Step 1: Start Adding Ingredients
First, take a big bowl and add 2 cups of cornmeal, followed by adding 2 eggs. So there go our 2 main items to make an excellent cornbread.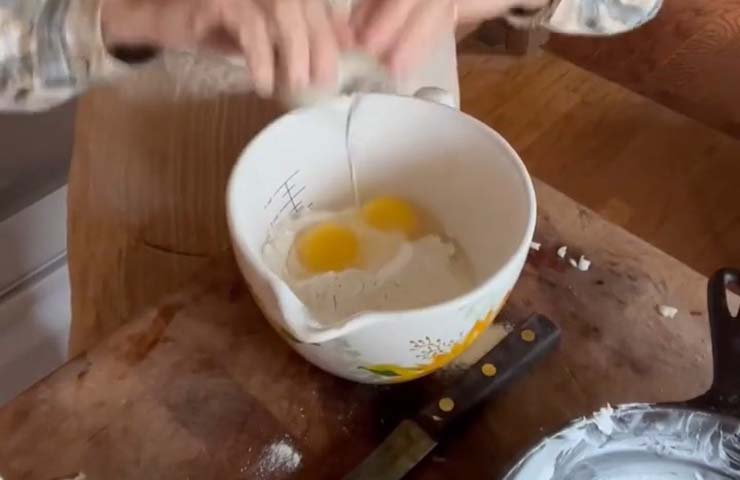 Step 2: Add Buttermilk and sugar
Now, add 1 and ½ cups of Buttermilk and 1 spoon of sugar and mix the ingredients with a large spoon.
Note: Always mix well until you see a fluffy and creamy consistency, which you will see by adding only milk and mixing it.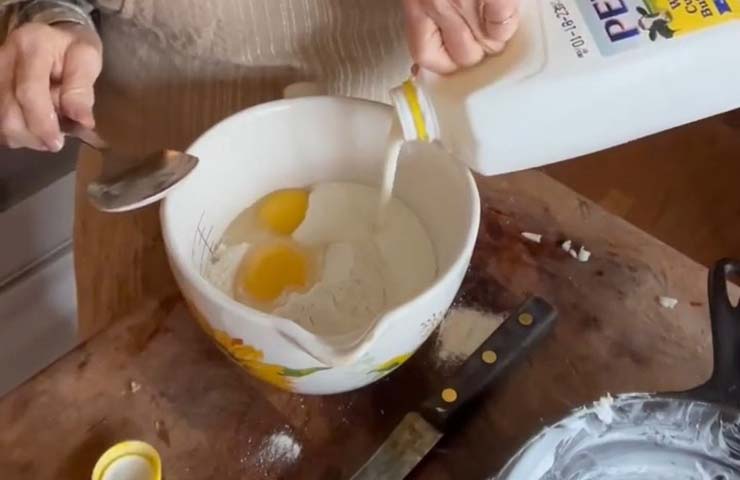 Step 3: Heat the skillet and pour the batter
Next, pour oil into a frying pan and heat that oil for a minute. When the oil is heated up, then pour the batter into the skillet now and perfectly spread the mix in the skillet with a spatula.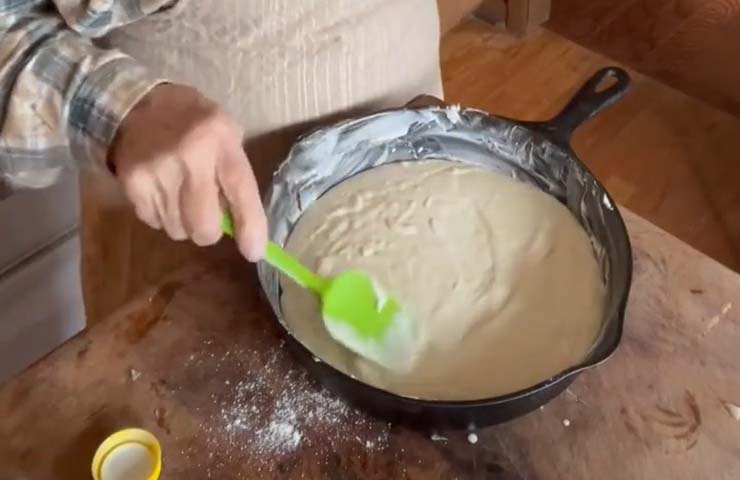 Step 4: Time to bake the cornbread
To start baking the cornmeal, you need to preheat the oven to 400 degrees Fahrenheit, put the skillet into the oven, and cook the cornbread for around 18 to 20 minutes.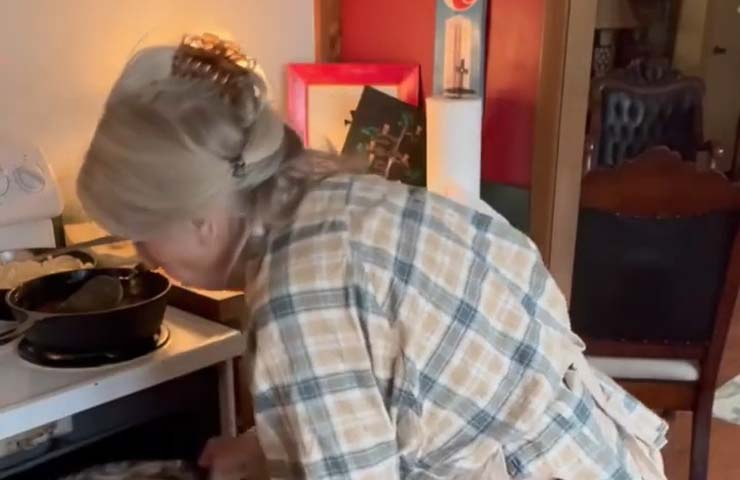 Step 5: Ready to serve
Now remove the cornbread from the oven, drive it on a plate, and then you have it. You made your version of the Brenada Gantt cornmeal.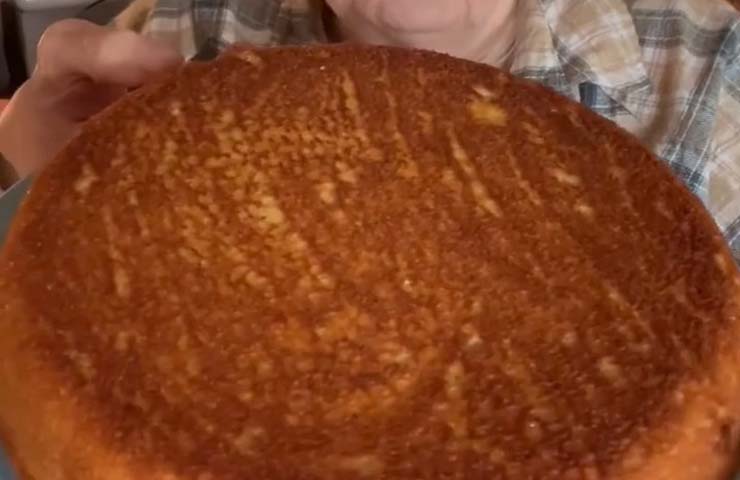 Tips and tricks
If you use self-rising cornmeal, you won't need to add baking powder to the batter when making this cornbread.
Use duck eggs because duck eggs have more nutrition and will give better flavour, and the taste of the cornbread is different.
We always recommend using Buttermilk instead of using regular milk because Buttermilk is better for making cornbread. And remember, Buttermilk is good for you.
FAQs
What are the advantages of cornbread?
Cornbread has numerous advantages. For starters, it is high in vitamins due to its use of cornmeal. In addition, cornbread has fewer calories than other bread, such as white bread.
Can I make the cornbread only on a skillet or frying pan?
Yes, but it won't taste as good as when we bake it in the oven. But, as you may have guessed, you can make the cornbread in a frying pan or a skillet.
What kind of cornmeal do you use in making cornbread?
Any cornmeal is good, but we recommend using self-rising cornmeal, and in our recipe, we used white lily's Self-Rising Buttermilk White Cornmeal Mix.
Conclusion
In the end, Brenda Gantt cornbread recipe is a true Southern gem that is the most simple and quick cooking recipe you can enjoy with all of your family members while enjoying the taste and flavour. While the recipe is straightforward, the resulting cornbread is anything but the careful balance of ingredients and technique yields a perfect texture and taste that will not disappoint.
So the next time you're looking for a delicious and easy-to-make addition to your meal, consider trying Brenda Gantt's cornbread recipe.
I love cooking, It makes me feel good knowing that whatever I make is something my family can eat, and it also gives me the chance to get creative with my cooking.
My goal is to help people learn how to cook by showing them how easy it is. If you're new at this, or if you just want some easy recipes in your life, check out my blog!