Applebee's Sweet Asian Chili Sauce is a popular dipping sauce served with a variety of Applebee's appetizers and entrees. The sauce is sweet and spicy and is made with sugar, garlic, ginger, and a red chili blend.
Our version of Applebee's Sweet Asian Chili Sauce recipe came very close to the original one. Still, numerous copycat recipes are available online that attempt to recreate the sauce's flavor, but none came closer to us.
This sauce can also be used to marinate or glaze meats and as a dipping sauce for egg rolls, chicken wings, and other appetizers.
So, with just a few simple ingredients, you can make this in a matter of minutes, and making this sauce is much cheaper than buying it from supermarkets, so let's not waste any more time and get started.
Ingredients
1 cup of water
4 pieces of dry chili
⅓ cup of sugar
⅓ cup of vinegar
1 tbsp of chopped garlic
¼ tsp of salt
1 tbsp of cornflour
2 tbsp of water
Tools
Burner or heat stove
Small bowl
Measuring spoons
Measuring cup
Spatula
Boiling pot
Chopping board
Knife
Blender machine
Step-by-Step Guideline of Applebee's Sweet Asian Chili Sauce
Step 1: Boil the water
First, put the boiling pot on the burner, put the heat on medium, and add 1 cup of water.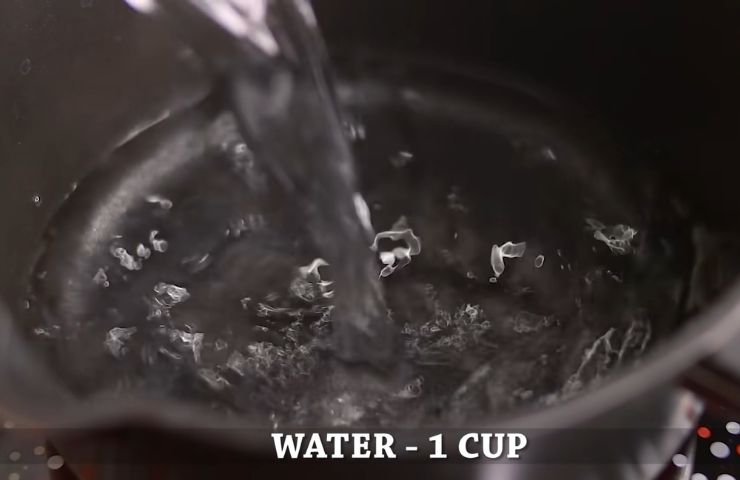 Step 2: Add chili
We will add 4 pieces of red chili into the pot and cook for 5 to 7 minutes. When it's done, let it cool down.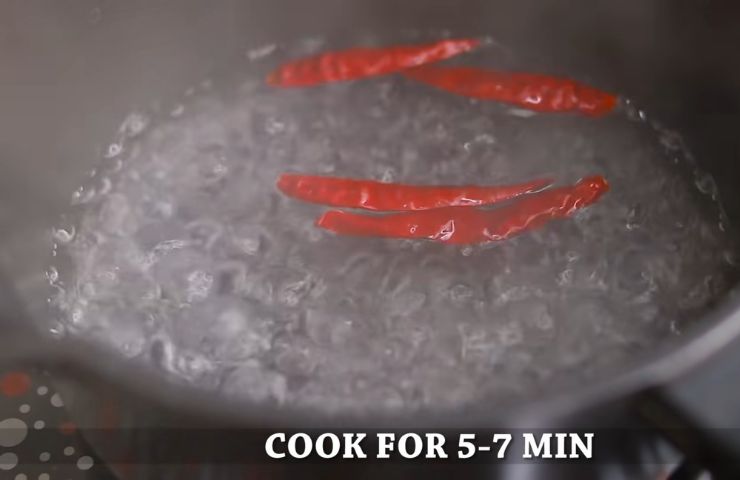 Step 3: Time to blend
When the pot cools down, pour it all into a blender jar and blend it for around 1 minute.
Note: Remember not to over-blend the sauce because it will taste different or you will miss the authentic taste like Applebee's Sweet Asian Chili Sauce.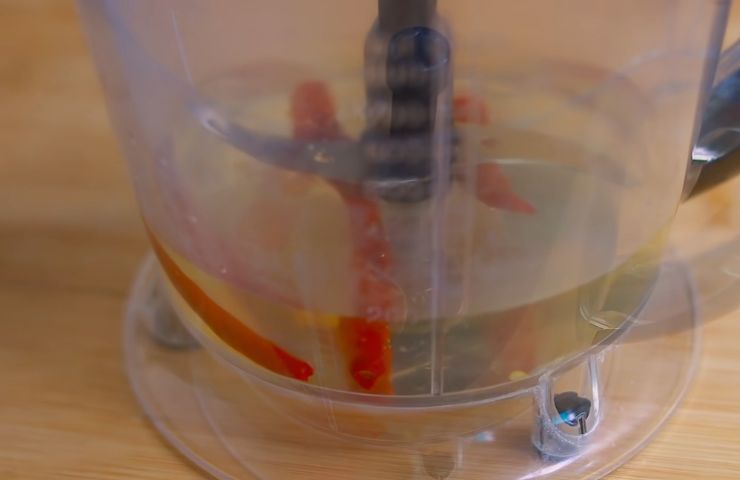 Step 4: Pour the blended mix into the pot
Now pour the blended mixture of chili and water into the pot again and start adding different ingredients.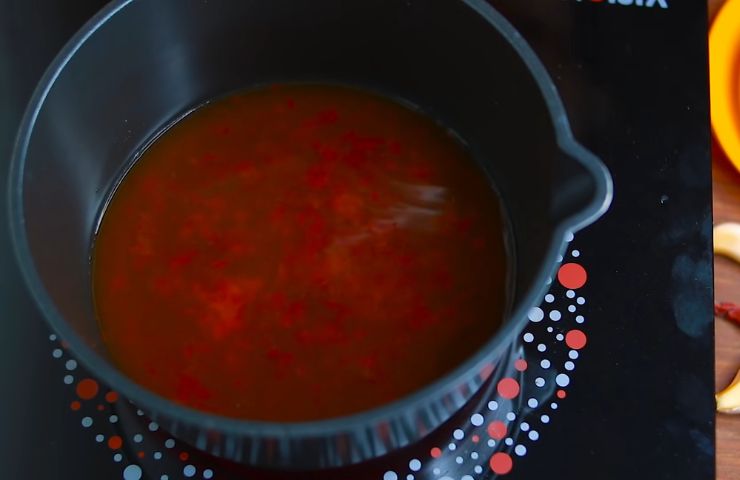 Step 5: Add the ingredients
We will start by adding ⅓ cup of sugar, ⅓ cup of vinegar, 1 tbsp of finely chopped garlic, and ¼ tsp of salt and cook it for around 10 minutes on medium heat.
Note: Remember that after 10 minutes, you will see the garlic is completely cocked.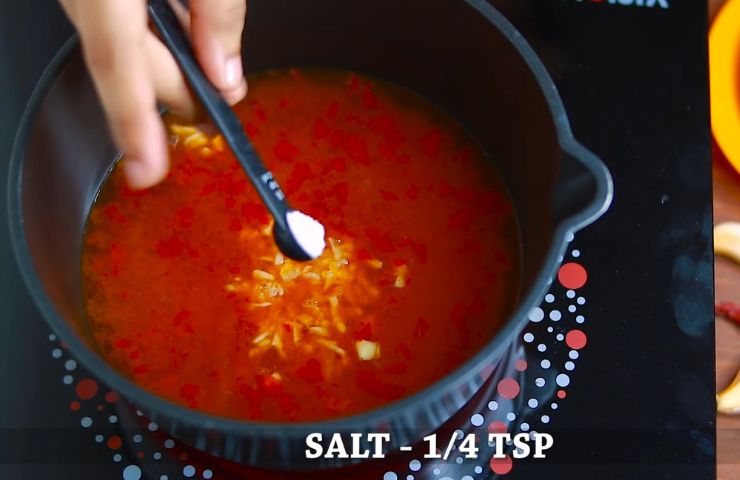 Step 6: Make cornflour mix
Now in a small bowl, add 1 tbsp of cornflour and 2 tbsp of water and mix them nicely without lumps.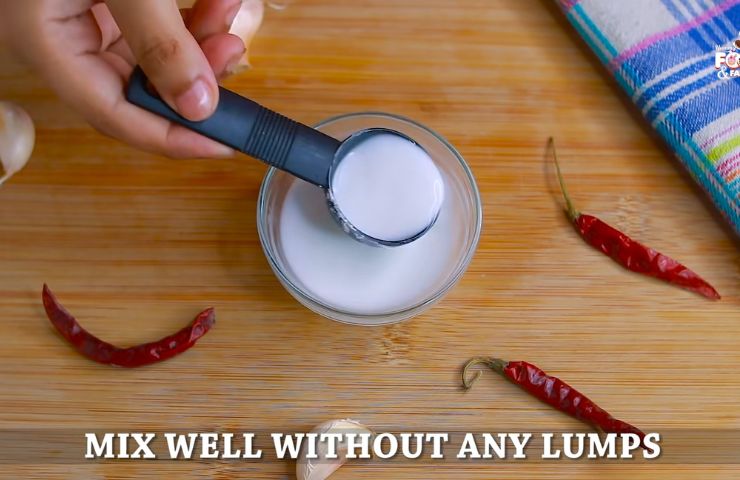 Step 7: Add cornflour mix into the pot
Add the cornflour and water mix into the pot and stir nicely with a wooden spoon. And cook it for another 8 to 10 minutes on medium heat.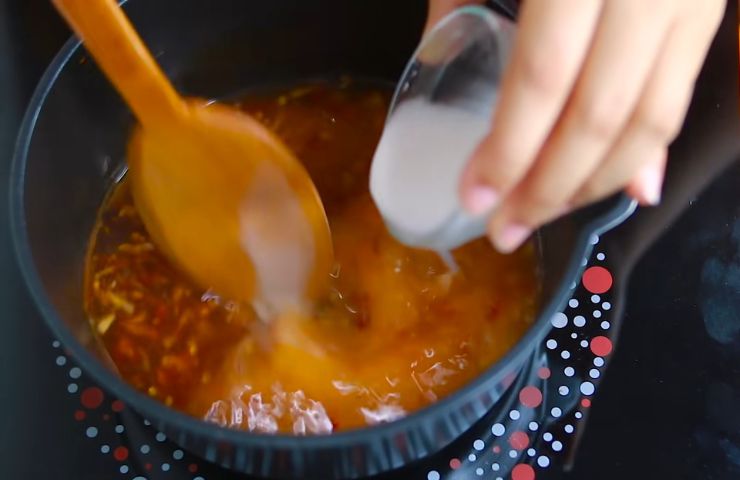 Step 8: Cooked and Serve
When it's done, let it cool completely, and then you can pour the sweet chili sauce into a jar or a bottle or ready to serve, and can be eaten with any fried chicken or any rolls.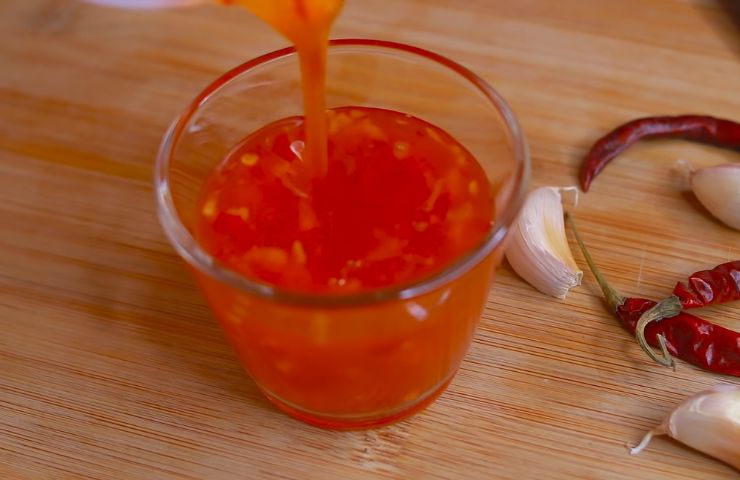 Tips and Tricks
You can also add ginger, which we left out because many people dislike the taste of ginger in a sweet Asian chili sauce. If you don't mind these, add 1/2 tbsp ginger to the mixture while cooking.
If you like, you can also add red bell pepper to add extra flavor to the Applebee's Sweet Asian Chili Sauce.
For around three months, you can store this sauce in an air-tight jar in the fridge.
You can use red chili flakes if you do not have fresh red chilies.
Remember not to use too much vinegar and cornflour in the mix.
FAQs
What is in Applebee's sweet Asian chili sauce?
In the authentic Applebee's sweet Asian chili sauce, these ingredients are used: soy, ginger, red chile, and garlic.
Is Asian chili sauce the same as sweet chili sauce?
No, they are not the same because the ingredients used to make these two sauces differ. Thai chili sauce is made with fresh chilies, garlic, fish sauce, and sugar, whereas sweet chili sauce is made with red peppers, vinegar, and sugar.
What's the difference between chili sauce and sweet chili sauce?
The two sauces are made differently; for example, Sweet Chili Sauce has a sweet flavor because it is made with chili peppers and sugar. Chili sauce, on the other hand, Chili sauce is made from tomatoes, much like ketchup.
Is sweet chili sauce full of sugar?
The sauce's name begins with sweet, which does not imply that it is loaded with sugar; instead, the recipe for one bottle of sauce may only require 2 tbsp of sugar.
Conclusion
In the end, we can say that you will not find a more simple and more premium recipe than Applebee's Sweet Asian Chili Sauce Recipe because it is so simple to make that even your children can make it.
This sauce recipe is loved by so many people that it has become a popular trend and you can enjoy any steak, burger, pizza, or seven fried chicken wings with this amazing sauce.