The combination of onion and banana juice may appear unusual. While both onions and bananas are nutritious foods, their flavors and textures are quite different, and many people believe they do not go well together. However, combining these two has incredible health benefits and boosts your energy and immune system.
Onions are pungent and savory, while bananas are sweet and creamy. Mixing the two could create a taste that is unappetizing to many people. But take my word for it: if you try this drink for a few days, you will notice how much it has developed your body and how much energy you have in recent times after taking this juice on a regular basis.
Simply gather all of these ingredients, start your blender, and enjoy this delicious juice right away.
Fun Fact Of Onion and Banana Juice
Onion-banana juice is a juice made by combining onions and bananas, as the name suggests. From the anime/cartoon called Avatar, Aang described it to be truly awful, though there were many who loved it, considering it an "acquired taste."
It was a favorite of Guru Pathik, who claimed it greatly helped in chakra cleansing. So, all of you who adored and loved the anime Avatar may try this out, and help yourself assisting in your chakra purification.
Ingredients
2 pieces of onions, medium size
1 cup of water, room tempered
2 tbsp and 1 tsp of honey
2 pieces of banana
Tools
Measuring spoon
Chopping board
Knife
Glass
How To Prepare Onion and Banana Juice
Step 1: Chop the onions
First, peel the outer layer of two medium-sized onions and chop them into small pieces on a chopping board with a knife. When it's done, add all the pieces into the blender.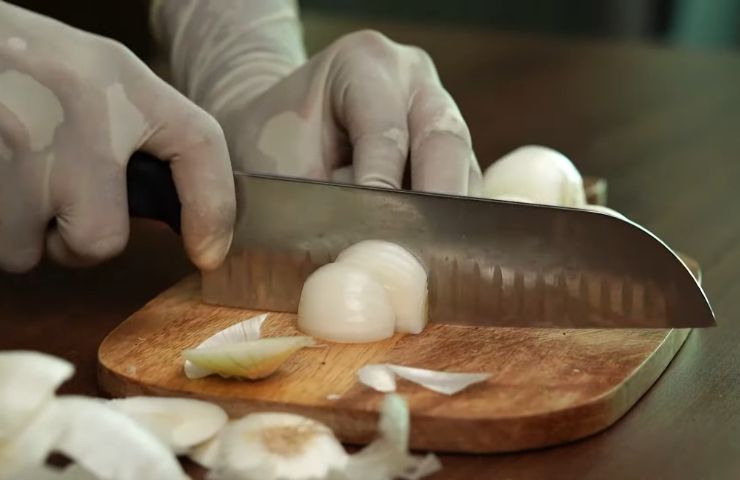 Step 2: Add banana pieces
Now it's time to peel the banana, cut them into a few pieces, and add them to the blender machine.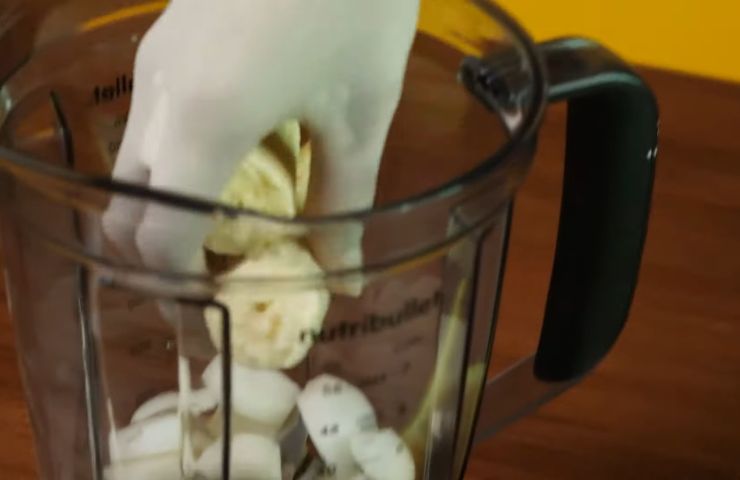 Step 3: Add honey and water
In this step, add 2 tablespoons of honey and end with 1 cup of room-tempered water into the blender.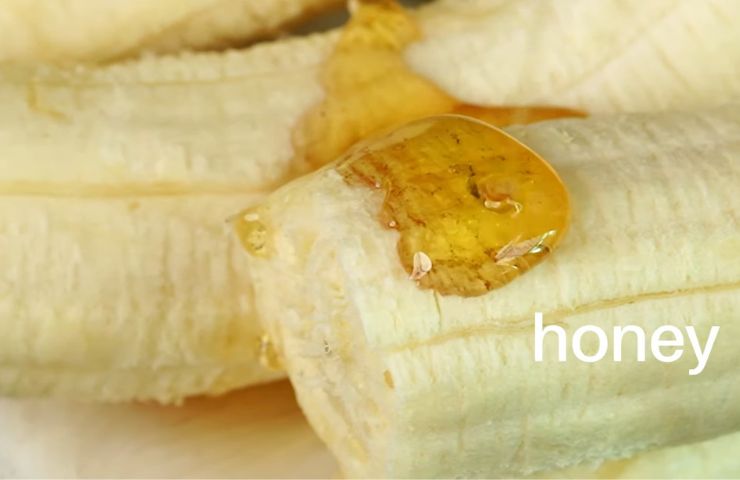 Step 4: Time to blende
Now it's time to start blending for a few minutes or until all the ingredients get mixed well.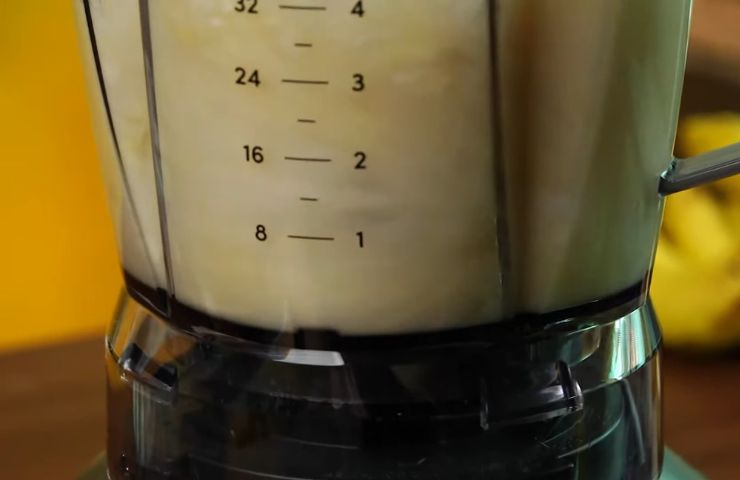 Step 5: Pour the juice into a glass
Now it's time to pour the onion and banana juice into a glass.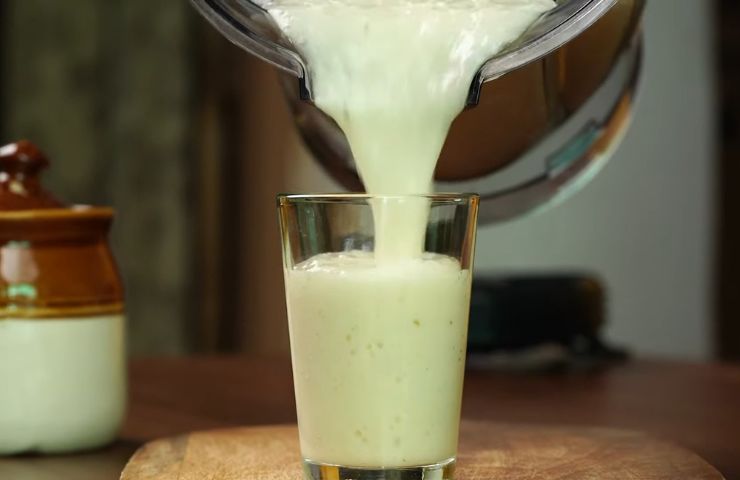 Step 6: Ready to serve with a garnish
Now garnish with 1 tsp of honey on top of the juice and there you have it ready to drink right away and enjoy.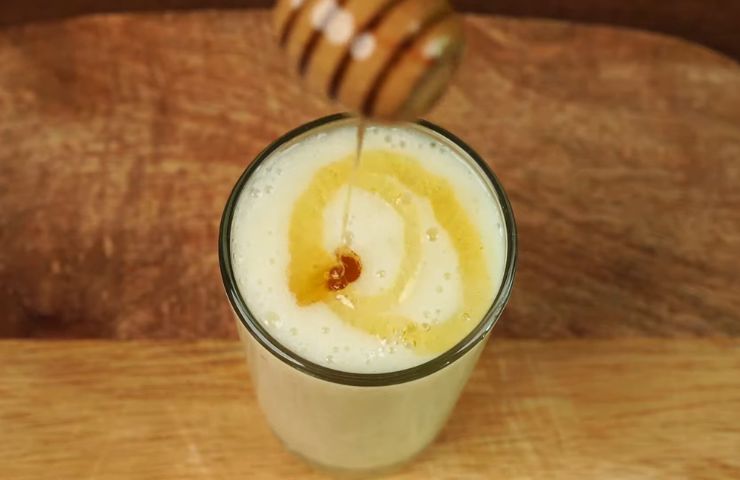 Tips
Onions contain sulfur compounds that can cause digestive discomfort and heartburn in some people. So keep that in mind.
Don't drink too much in one day; if you don't like the combination of onions and bananas, don't force your body to consume it.
Health benefits of Onion and Banana Juice
There are a lot of health benefits of drinking onion and banana juice and let us enlight you all with a few of the benefits which are below:
It assists in weight loss.
It plays a vital role in the prevention of cancer.
Immune system booster
Supports the control of blood pressure
It enhances the maintenance of a healthy brain and heart.
It also increases your energy.
Assist you in growing your hair or improving its appearance.
FAQ
Is this Onion and Banana Juice healthy?
Yes, it is healthy, but before making any significant changes to your diet, you should always consult with a healthcare professional.
Can we use onion and banana juice for hair?
Yes, but you must mix onion juice and banana paste nicely with 2 tablespoons of honey and leave the mixture on your scalp for 15 to 20 minutes.
Why do people drink onion and banana juice?
The main reason people drink this juice is that it is high in antioxidants, which promote many health benefits such as weight loss, immunity boost, blood pressure control, and the prevention of cardiovascular disease, cancer, and anemia.
Conclusion
Like it or not, onion and banana juice is without a doubt one of the most healthy and nutritious juices available. With only three simple ingredients, you can make this juice in just two to three minutes, and this simple juice can help you boost both your energy and immune system.
So, for all you health-conscious and juice-lovers out there, this juice is a must-try. It may taste strange to those who don't like onions in their juice, but it's a great juice or energy drink to add to any diet menu.
Last Updated on February 26, 2023 by Zoey
Lindsay G. Cabral is a recipe blogger who specializes in vegan and gluten-free recipes. Lindsay has been blogging since 2012, and her recipes have been featured on popular websites such as Huffington Post, Mind Body Green, and The Kitchn. In addition to her blog, Lindsay is also the author of two cookbooks, Vegan Yum Yum and Vegan Yum Yum for All Occasions. When she's not in the kitchen, Lindsay enjoys spending time with her husband and two young daughters.