Is your tummy grumbling for a yummy cake after a long night of partying, and you're dying to take a bite of Defazio's Hangover Cake? Then stay tuned because today we'll reveal the top secret cake recipe from Defazio's.
Let me explain if you've never heard of Defazio's hangover cake. It's a sweet and fluffy Italian cake topped with a boozy brown Defazio's Italian hangover sauce made from Defazio's secret recipe. How amazing does that sound?
The cake is packed with delicious flavor and an undeniably dreamy moist texture. Top it off with the sauce, and it's a dream come true. Honestly, there's something for everyone in this dessert recipe.
After reading this Defazio's Hangover Cake recipe, you'll feel more confident about making your homemade version of Defazio's hangover cake. If you've never baked a cake before or only have a little experience, don't worry. We will make your baking easier with our recipe and steps.
Ingredients
1 cup all-purpose flour
½ cup granulated sugar
¼ teaspoon of salt
2 teaspoons of baking powder
½ teaspoon baking soda
¼ cup margarine
2 room temperature eggs
1 cup evaporated milk
1 tablespoon vanilla extract
For topping
Use DeFazio's hangover sauce.
Tools
Whisk
Bowl
Teaspoon
Tablespoon
Measuring cup
Bundt cake pan
How To Make Defazio's Hangover Cake
Mixing the batter:
In a bowl, mix the flour, baking powder, baking soda, sugar, and salt. In the same mixing bowl, from making the cream, mix margarine and sugar together until the mixture is smooth and creamy. Remember to add the eggs one at a time, mixing thoroughly after each addition.
Now prepare a bundt pan. Preheat the oven to 350°F.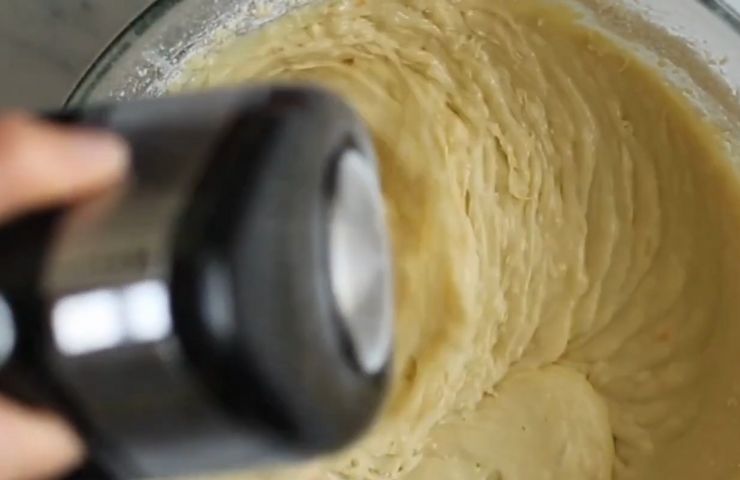 Pouring the Batter and Bake:
Spread the batter evenly in the prepared bundt pan. Now bake for 30 to 35 minutes or until a toothpick inserted into the centre comes clean. Let the cake rest for 10 minutes.
Now remove the bundt pan from the oven. Give the cake a few gentle side-to-side jiggles if the cake hasn't dropped from the pan onto the rack.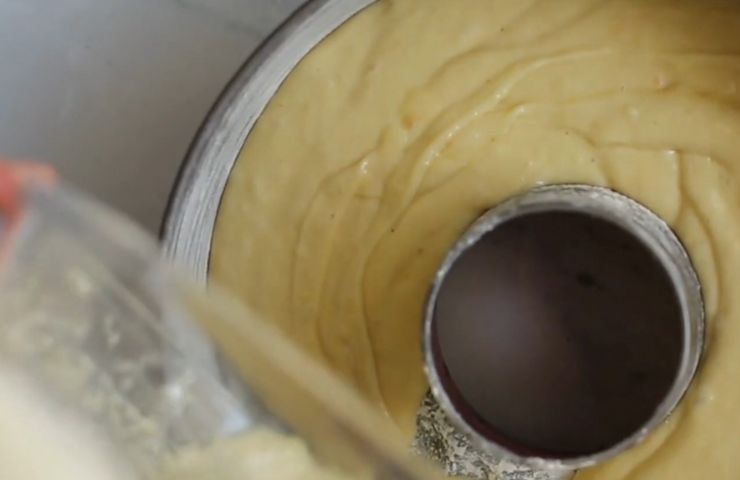 Making the sauce:
In another bowl, blend the milk and vanilla extract until it gets smooth. This sauce is critical to achieving the desired flavor for our cake.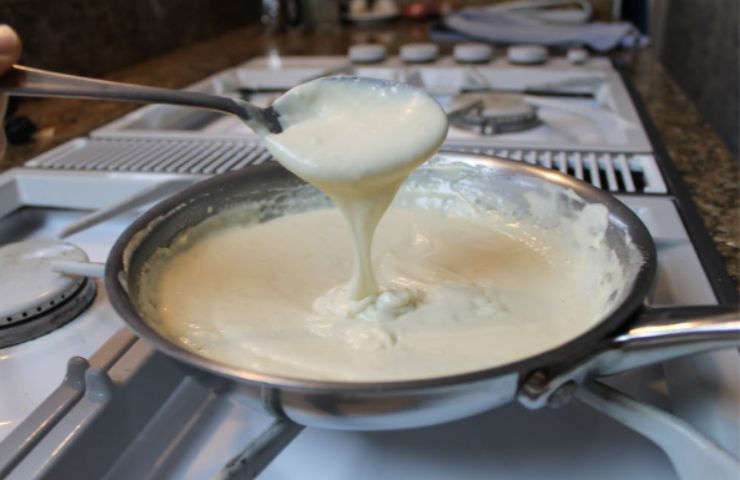 Pouring sauce on top of the cake:
After thoroughly mixing, pour DeFazio's hangover sauce on top of the cake. You can also use the store-bought DeFazio's hangover sauce.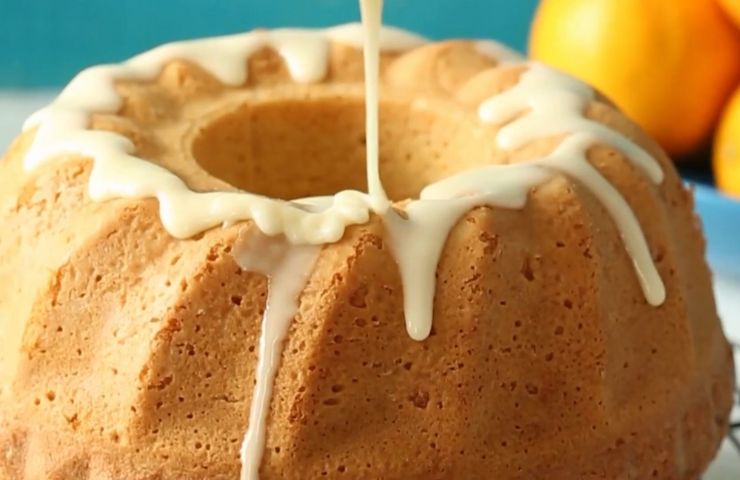 Tips
Refrigerate: Cut the cake into slices and place them in a ziplock or airtight container. They can be stored in the refrigerator for a maximum of 10 days.
Topping: You can try out other sauces for topping and whipped cream, and you can always go for caramel syrup.
Salted butter: You can always use salted butter as an alternative to margarine.
FAQs
Can I make this cake without a bundt pan?
Yes, you can make the cake without the bundt pan; go for the alternative regular round cake baking tray or pan.
Can I freeze the leftover cake?
Yes, of course, You can, but I recommend not storing the cake for more than 7 to 10 days in the freezer.
Conclusion
Defazio's Hangover cake is bursting with flavor and has an undeniably dreamy moist texture, and it's a must-try with a sauce on top.
This dessert recipe includes something for everyone. Another point to consider is that there is no one way to create a perfect
So, if you're looking for a sweet dessert to satisfy your sweet tooth, this Defazio's Hangover cake recipe is for you.
Lindsay G. Cabral is a recipe blogger who specializes in vegan and gluten-free recipes. Lindsay has been blogging since 2012, and her recipes have been featured on popular websites such as Huffington Post, Mind Body Green, and The Kitchn. In addition to her blog, Lindsay is also the author of two cookbooks, Vegan Yum Yum and Vegan Yum Yum for All Occasions. When she's not in the kitchen, Lindsay enjoys spending time with her husband and two young daughters.