We're always on the lookout for talented writers who can capture the unique voice of our brand. We'd love to hear from you if you believe you have what it takes.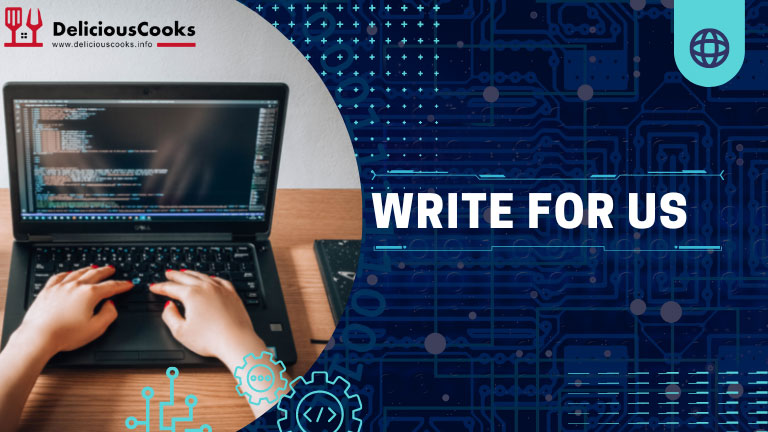 Here's what we're looking for:
Exceptional writing skills: You know how to capture a reader's attention and keep them engaged.
Creativity: You can take a topic and run with it, coming up with original angles and perspectives.
An understanding of our audience: You know who our readers are and what they want to read.
An understanding of SEO: You know how to write articles that will perform well in search engines.
If you're interested in writing for us, please send an email to admin@deliciouscooks.info.

Please use the subject Recipe "submit a guest post" of the email.

We'll take a look and get back to you if we think you're a good fit.

Thanks